Vikki Returns from Maternity Leave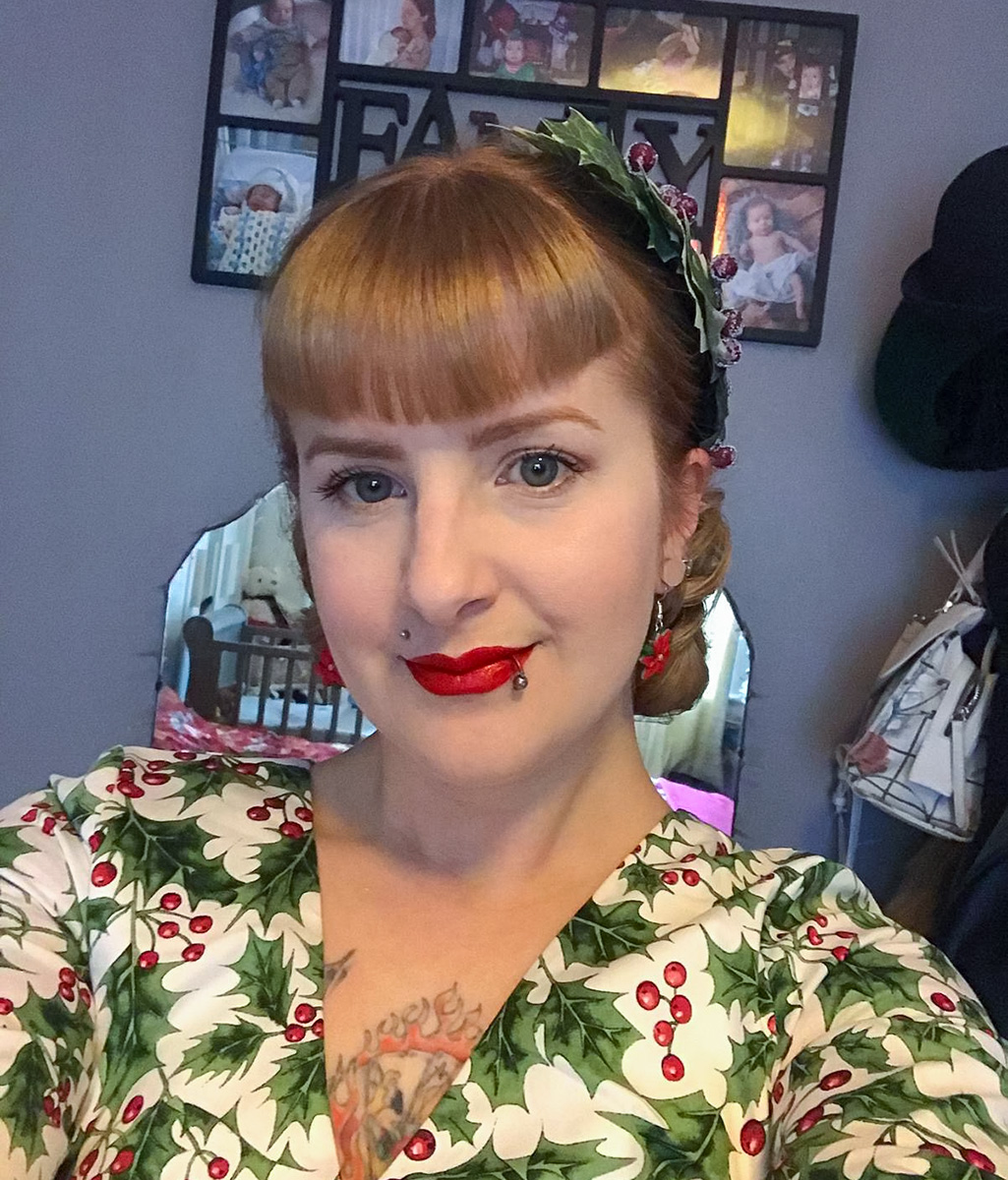 It only seems like yesterday that Vikki was going off on maternity leave! She had her beautiful baby girl Willow back in August last year and has now come to the end of her maternity leave!
The team are really looking forward to having her back in the salon - as I'm sure her regular clients are too!
Her first day back in the salon is Saturday 6th April, she's initially only working Saturdays
Her full working hours will resume in May and are as follows:
Tuesday - Off
Wednesday - Off
Thursday - 4pm-9pm
Friday - 10am-2pm
Saturday - 8am-4.30pm

Obviously Vikki will be in high demand on her return so ensure you book well in advance! You can call us on 01925 242960 or use our App or online booking system