Our Toning Services Demystified
As a client you hear our stylists coming out with all sorts of terminology you might not fully understand. 10 years ago this wouldn't be a issue but with the growing trend of social media giving a lot of our clients false information we wanted to post something to give you the facts about toners.
The first point is that a toner is not a specific type of colour - it's the name of the service that we provide. Toning is the technique we use to apply a colour at the backwash mostly after a lifting/lightening service. It's also something you can have in between your lifting appointments to freshen up your blonde without bleaching.
To tone our clients hair we still have the full choice of our whole colour range and more often than not we'll use a custom blend of multiple colours to create a specific tone. This is tailored to not only what you want to achieve from the initial consultation, but also how your hair has lifted. There are usually a host of unwanted undertones that we have to make magically disappear!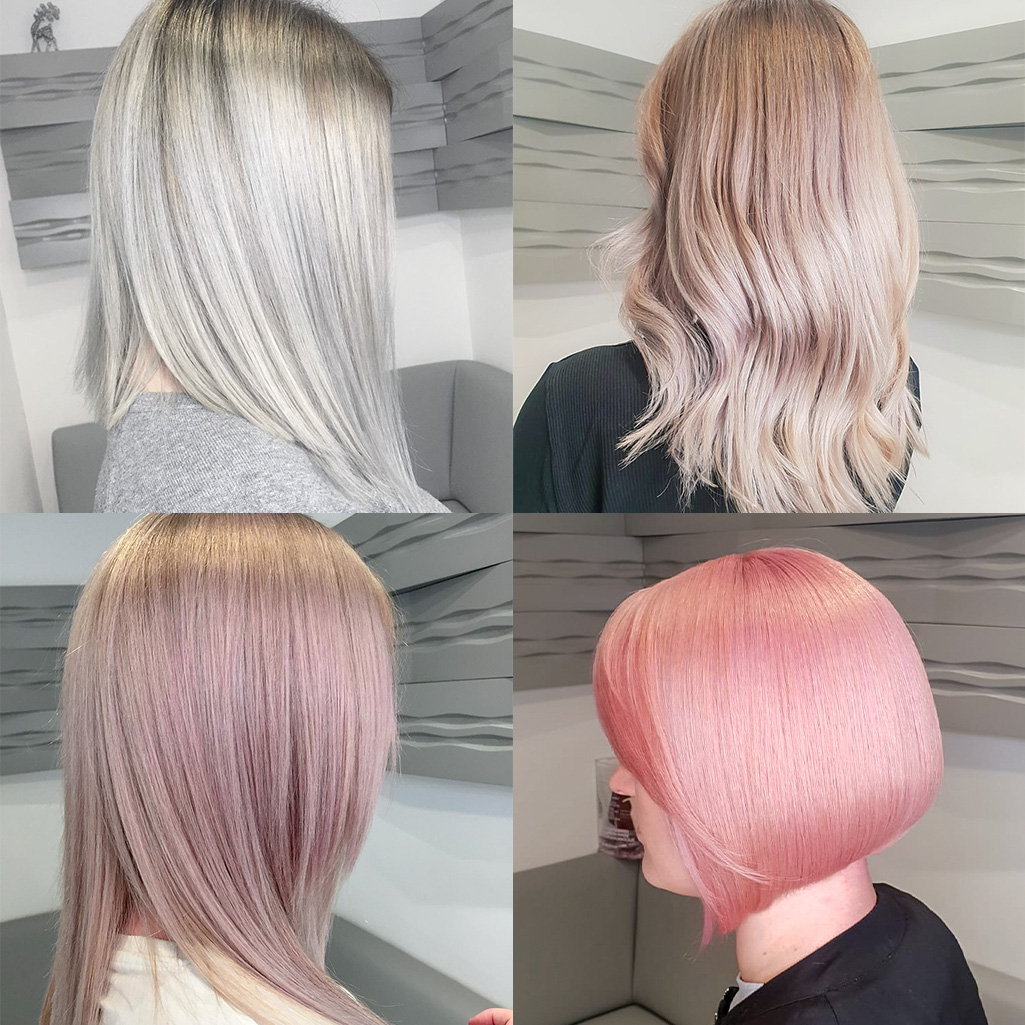 It's the fastest colour service we offer but takes the most brain power and knowledge! It's a part of your colour experience that you don't generally see as you're at the backwash, but it's the most exciting part for our stylists as this is where your personalised colour comes to life! Nobodies hair lifts to ash or pastel pink or silver or even rose gold - so chances are if you're not wanting the raw bleach look (we're not in the 80's after all) - you're going to be having a toner!
We love to educate our clients on our craft so the more questions you ask the better!