Next level stylists - Promotion for 3 team members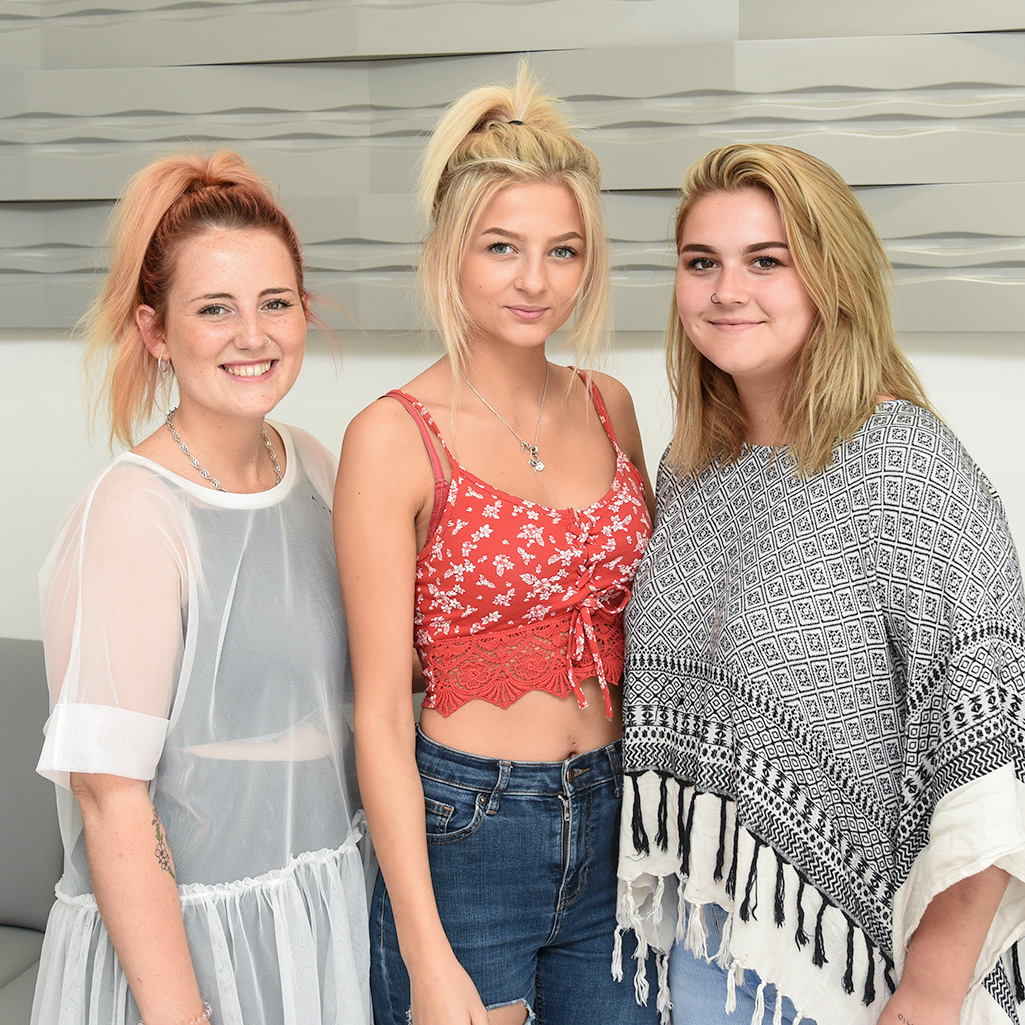 A big aim for us here at Jakata is to train and develop stylists to the highest possible level. Just recently we've seen 3 of our team members rapidly work their way up the ranks! Layla recently got promoted to a fully fledged stylist and Abbi is flying through her apprenticeship and is now a Graduate Stylist! Well done to both of them. Our most recent apprentice Lucy is now taking on clients too!
When a new team member joins us we assess their current position and skill sets and then work at getting them to be the best stylist they can possibly be in the shortest time! It's a big reason we have so many superstar stylists! We all feed off each others ability.
We have a ladder system which determines the level of each stylist which goes hand in hand with what they charge. A newbie starts out as a junior/apprentice and develops to become a Junior Stylist. When a certain number of parameters are met they are promoted to Graduate stylist, then up to a Stylist then Senior Stylist etc. There are a number of smaller steps between, but thats how it essentially works.
The Jakata Career Ladder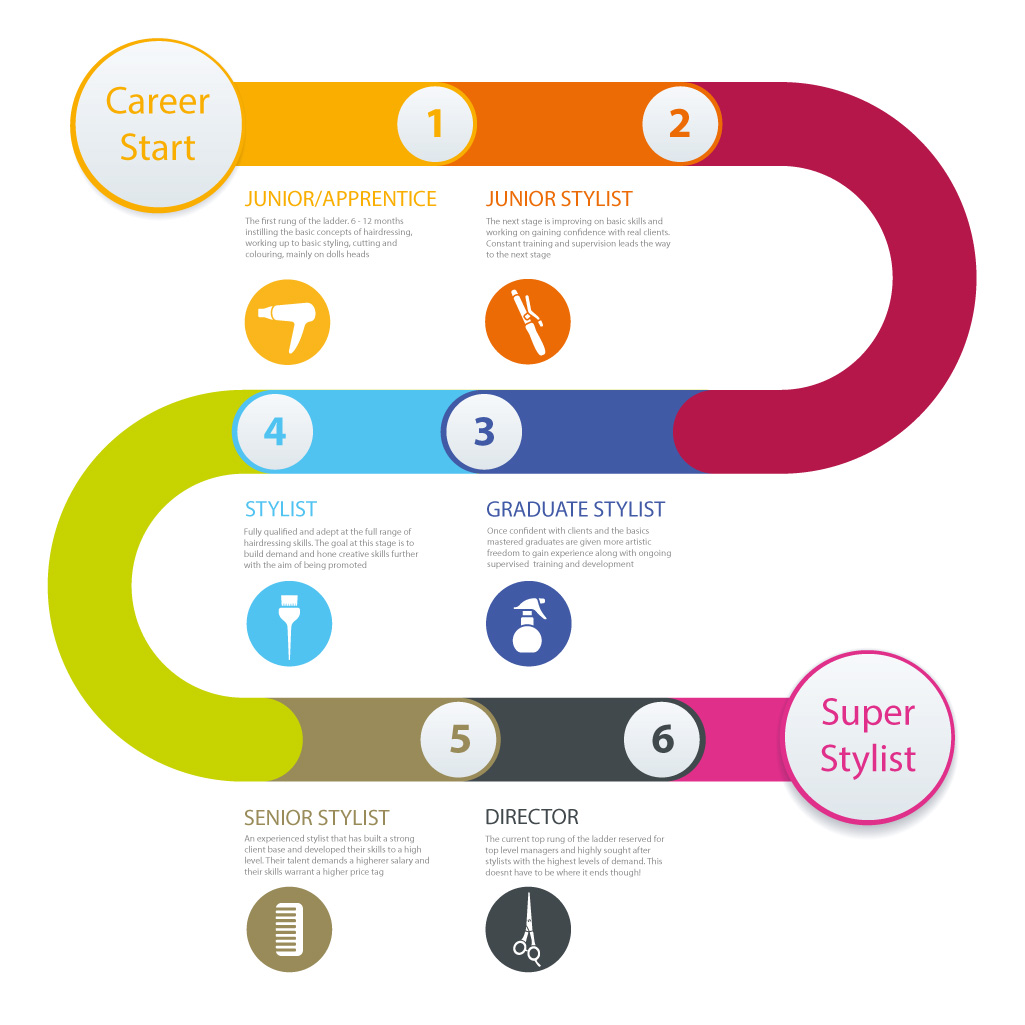 A number of stylists joined us as juniors/apprentices a while back who have worked their way up the ladder and are now at Senior Stylist and Director level! Testament to how well the system works. Once a stylist hits those higher levels there are also management opportunities.
Anyone who has come to the salon for a while will have seen various stylists move up the ranks, and with that comes a price increase (sometimes fairly sizeable one!) This is because Junior Stylists and Graduate Stylists are non-profitable and they're on a lower rate apprentice salary. We set the price to basically cover costs while they train and develop.

Once they're qualified their salary takes a dramatic jump and we have to start covering more of their costs. This obviously has to reflect in the prices they charge. It's your choice wether to stay with that individual or move to the next up-coming stylist below them (who is charging the lower price). It's all part of the progressive nature of the team.
As Abbi and Layla have now moved up a level their prices have increased. They're both looking to build their clientele and are eager to keep progressing.
Layla's Promotion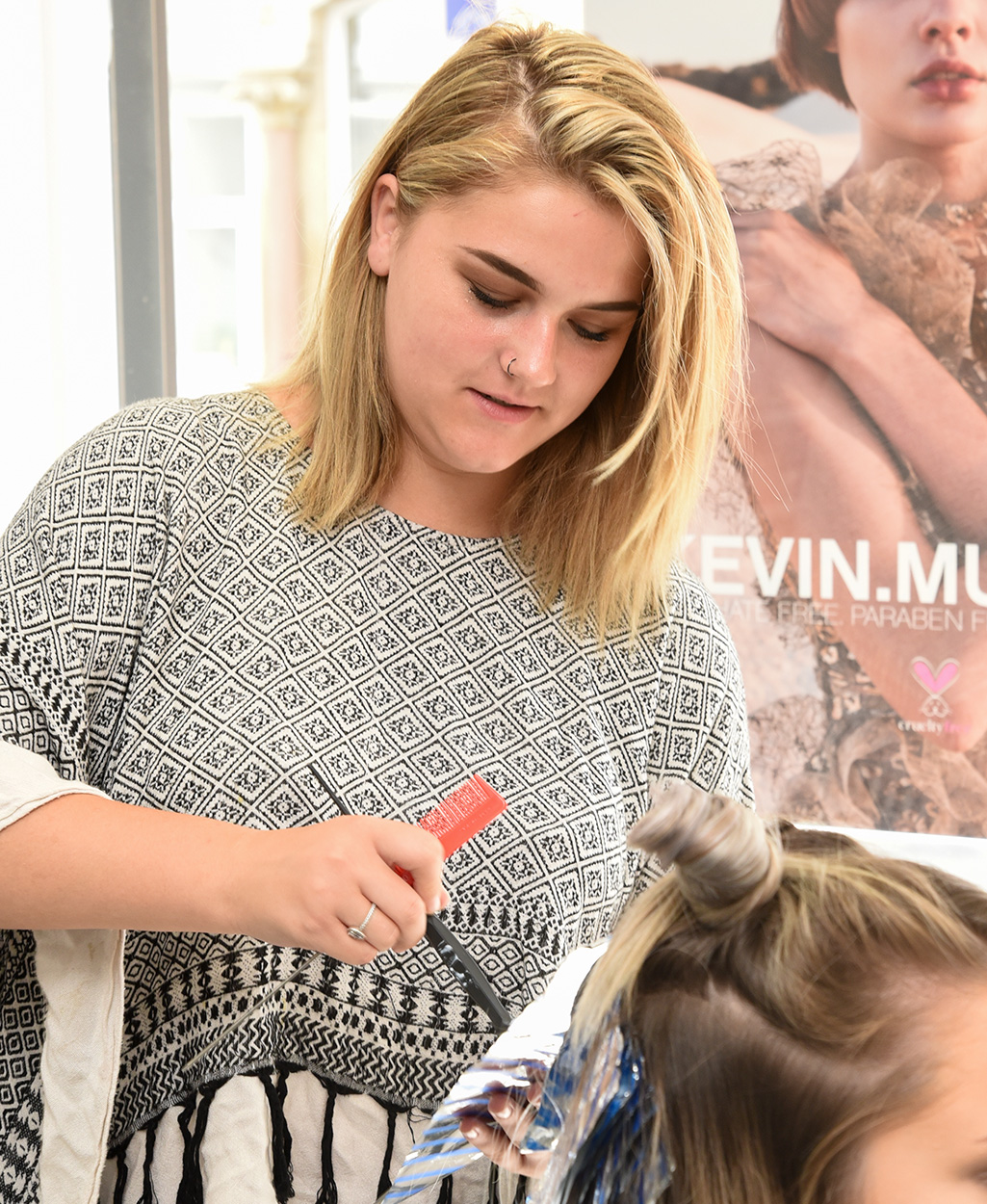 Layla is now a Stylist and her average colour and cut price has increased to around £85 (which is still an amazing price for the quality of her work). For her regular clients she is offering discounts off the next couple of appointments to ease into her new price. She also has a special offer for new clients (see below)
Some of Layla's recent work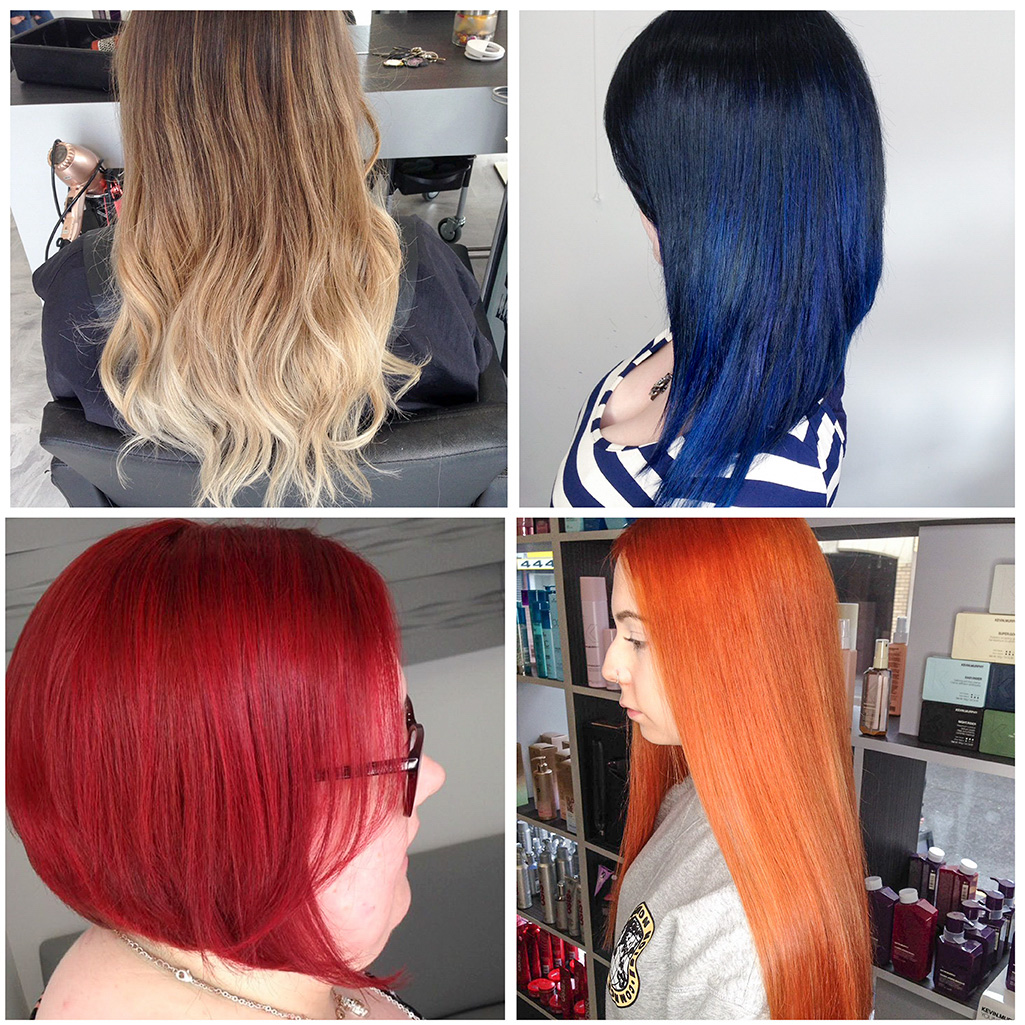 Abbi's Promotion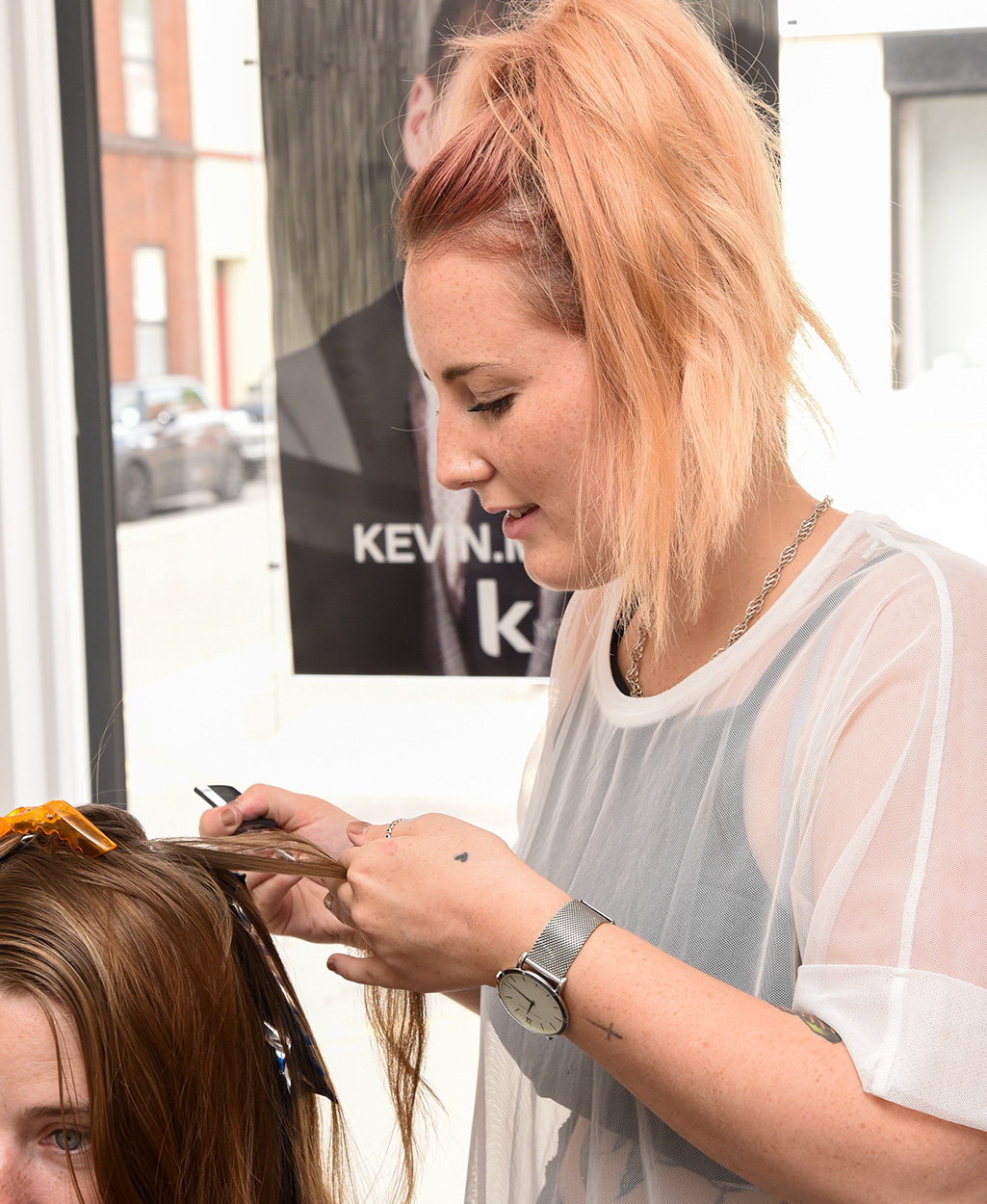 Abbi has shown amazing natural flair throughout her training so moving her up to Graduate Stylist was a no-brainer! If you're looking for an amazing style at a fraction of the cost of our normal prices (around £60 for a colour and cut) then Abbi is the perfect choice! (Just bare in mind she won't be a Graduate Stylist for long!)
Some of Abbi's recent work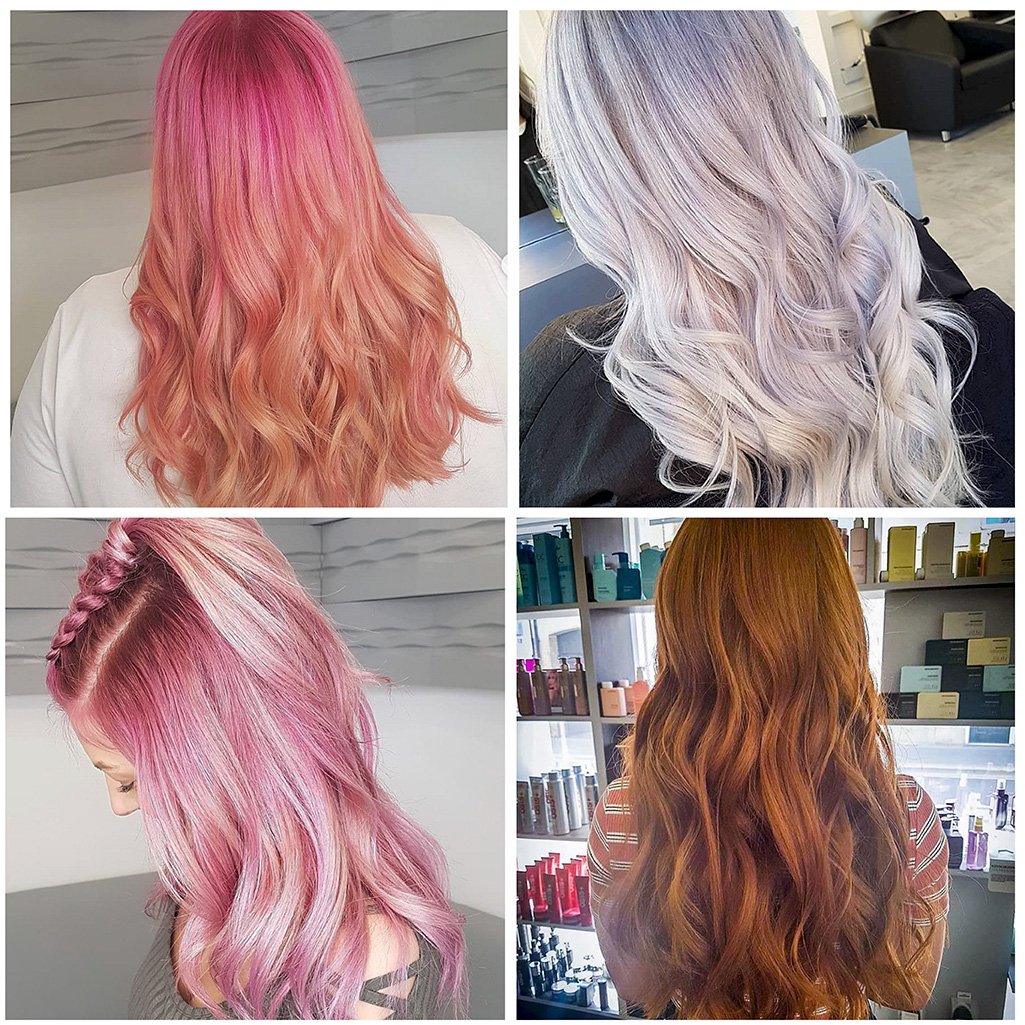 Scroll down to check out the great offer with Abbi!
Lucy Needs Models!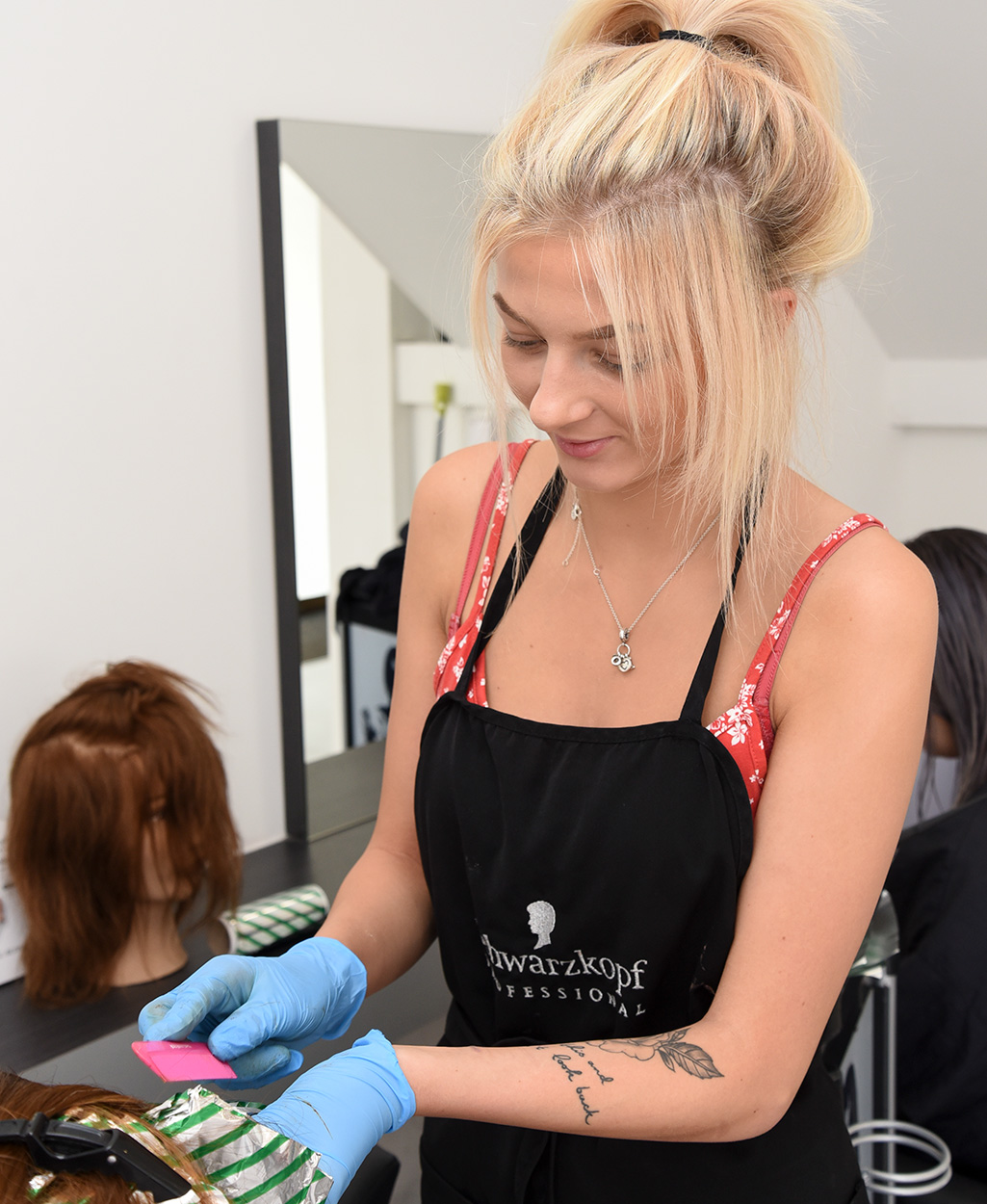 Our apprentice Lucy has reached a point in her training where she needs to start doing as many clients as possible! She's quickly developing strong skills and we're looking for models for basic colours and cuts. All her work is fully supervised by one of our stylists so you know you'll get an amazing result.
An average colour and cut price with her is around £25 - £30. She has limited time slots so make sure you book well in advance. Call us for more info
Take Advantage of this amazing offer!
If you want to experience Jakata for the first time, why not book in for a consultation with Leila, Abbi or Lucy. They'll carry out an in depth assessment of your hair and come up with a perfect style to suit your lifestyle. It's completely free! They'll carry out a skin test and you'll be ready for your transformation!
Book in for your appointment there and then to receive

25% off
your first visit!

(Appointment to be within 2 weeks of consultation - offer extended until 26/10/18)

Call 01925 242960 for more info