New Schwarzkopf Igora Vibrance is here!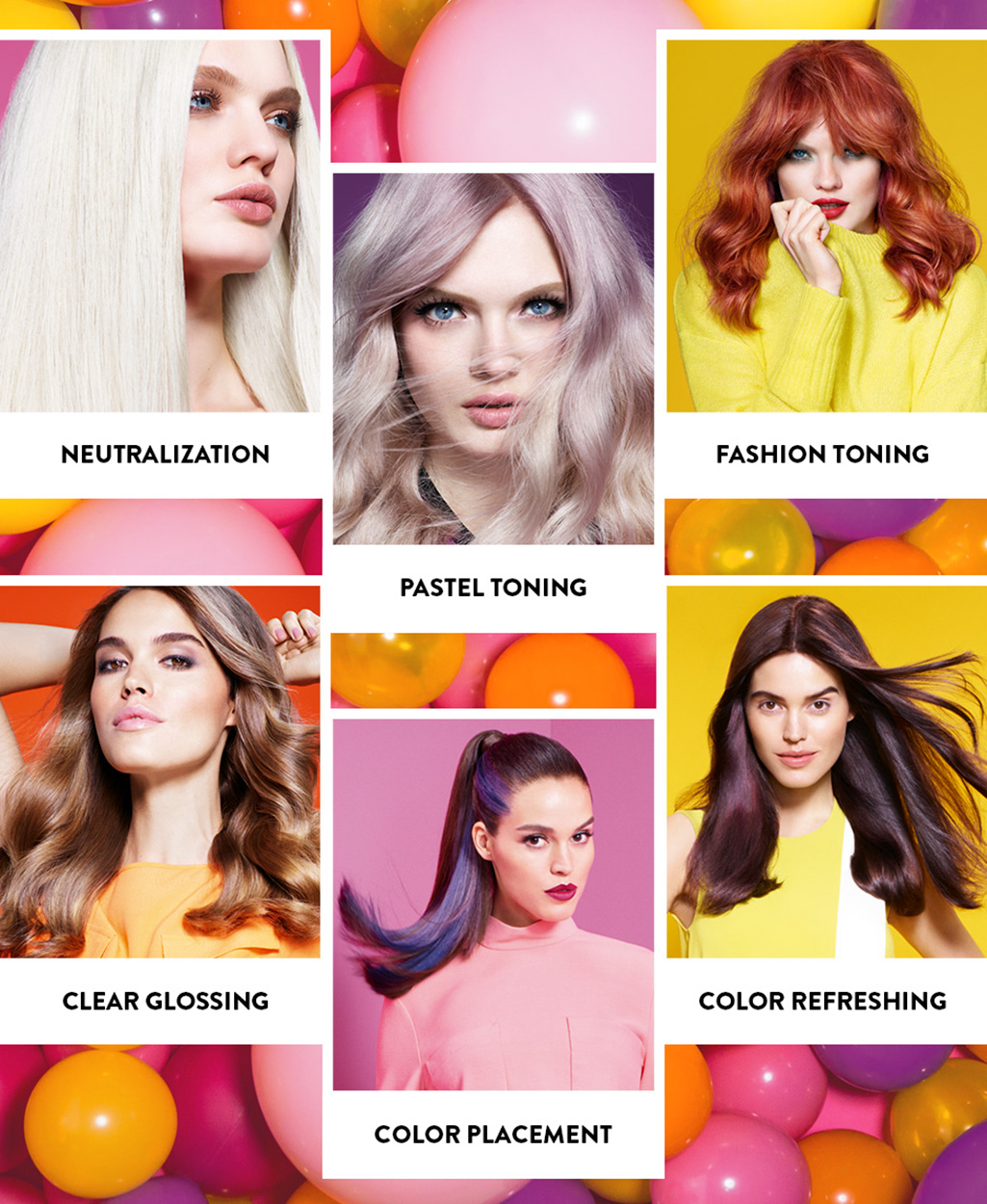 Schwarzkopf Professional have revamped the Vibrance range and it is a game changer! They have developed a moisturising technology that is in all of their vibrance colours. This technology hydrates the hair during the colouring process and protects the hair from common damages that can occur during colouring.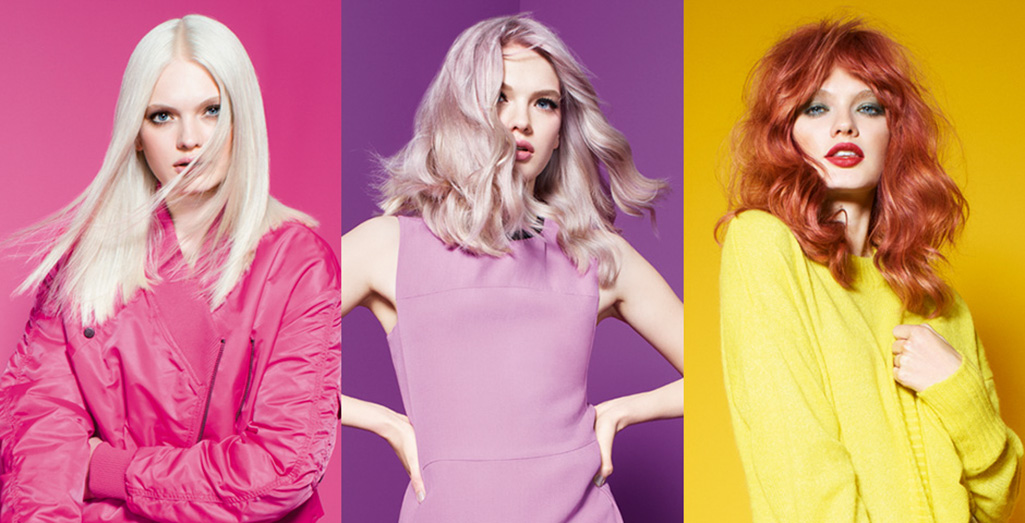 They have developed a fabulous new clear gloss which creates ultimate shine and smoothness. This can be added to your colour or used on its own to refresh your locks inbetween appointments.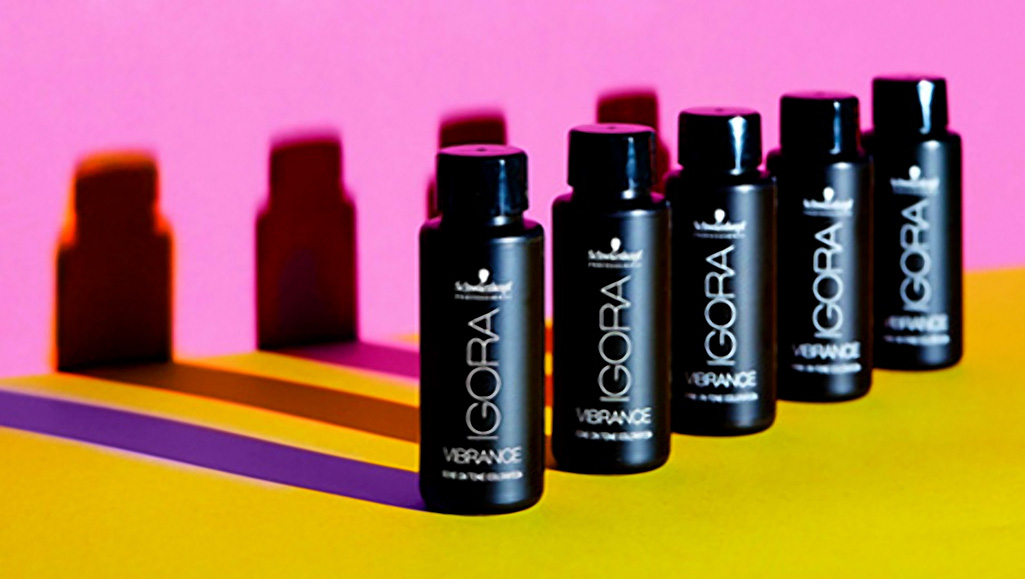 There are now 68 unique shades ranging from vibrant coppers to soft pastels. With the new mix tones, your stylist now has even more capability to tailor make and create the perfect tone for your look!

I absolutely love this new range!

As a stylist, this range gives me an excellent pallet of shades to be as creative as I like, and helps me give my clients a fabulously personalised service - not to mention the shine is incredible.

The results we've been getting in the salon are amazing!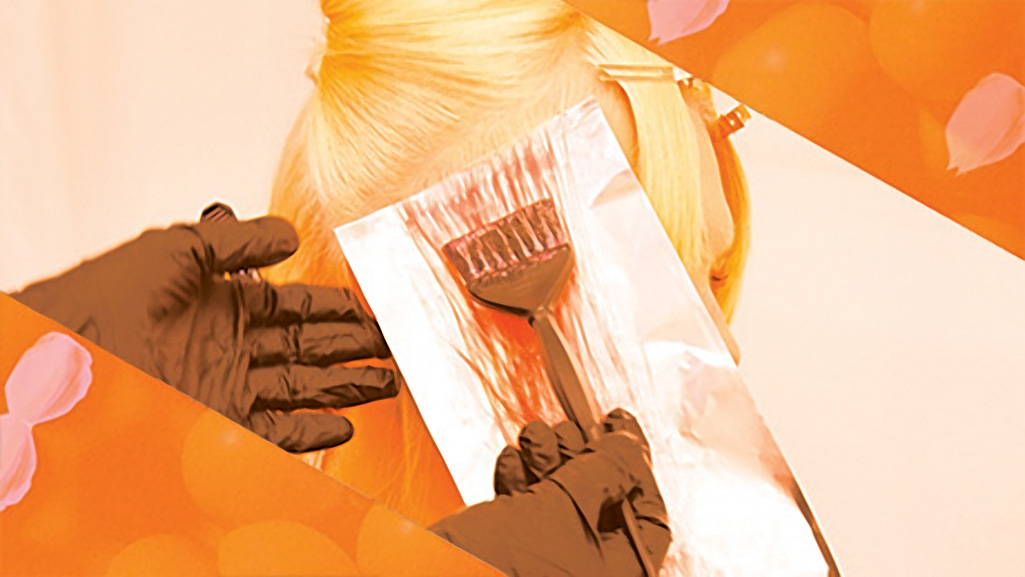 Ask your stylist if you are interested in the Vibrance range and would like to give it a go!

If you've never been to us before then come in for a FREE consultation to talk about how these amazing new colours will work for you!
Use the Book Now button at the top of this page