New skilled Graduate Stylist joins the Base team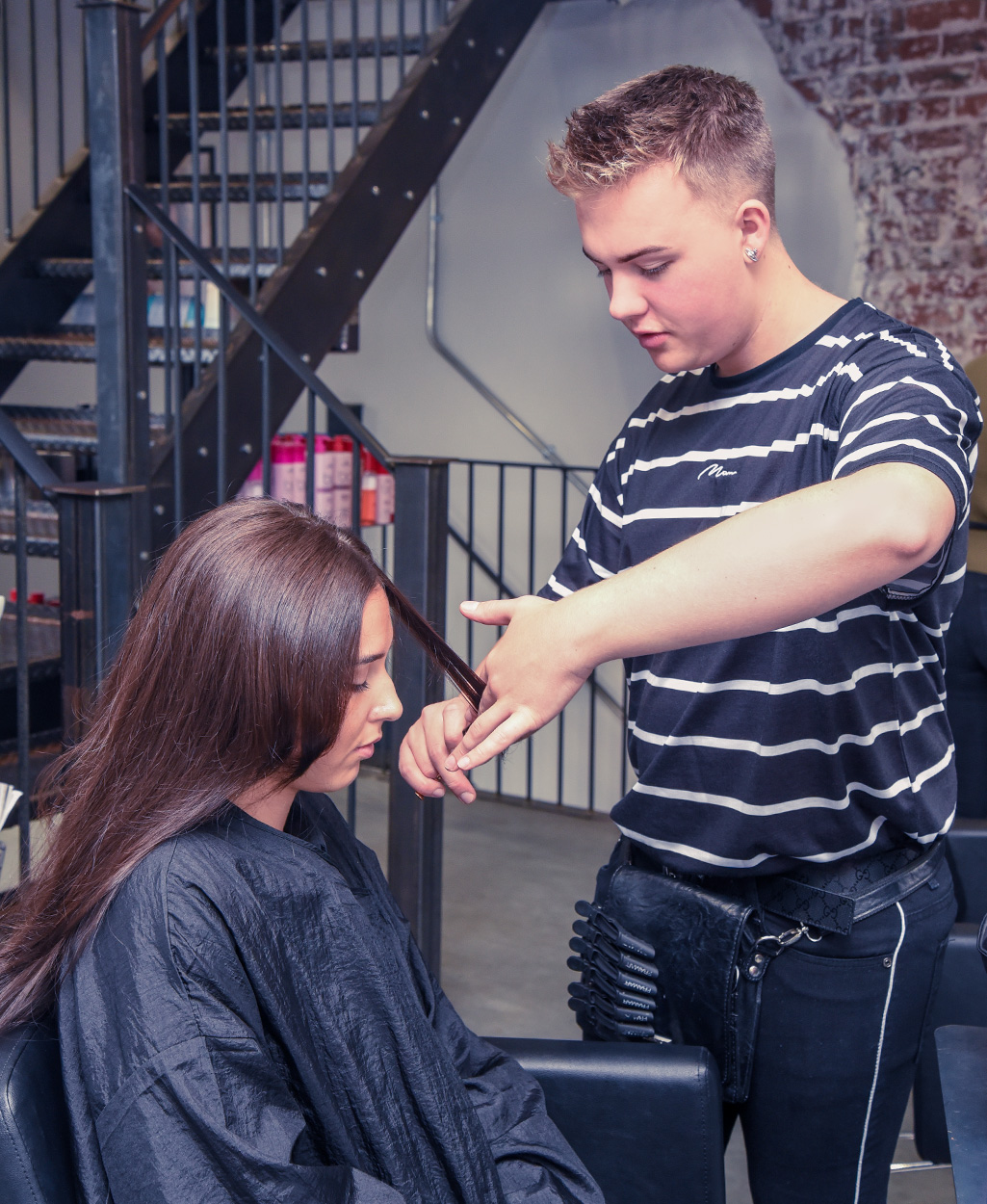 Welcoming our latest team member to Base Hairdressing...
David Randles has been hairdressing for 5 years and has built up a solid skill set from training at the high profile Andrew Collinge Graduates academy in Liverpool city centre which he progressed from after being Saturday staff in a local Northwich salon from the age of 13! Hairdressing was clearly a passion from a very early age.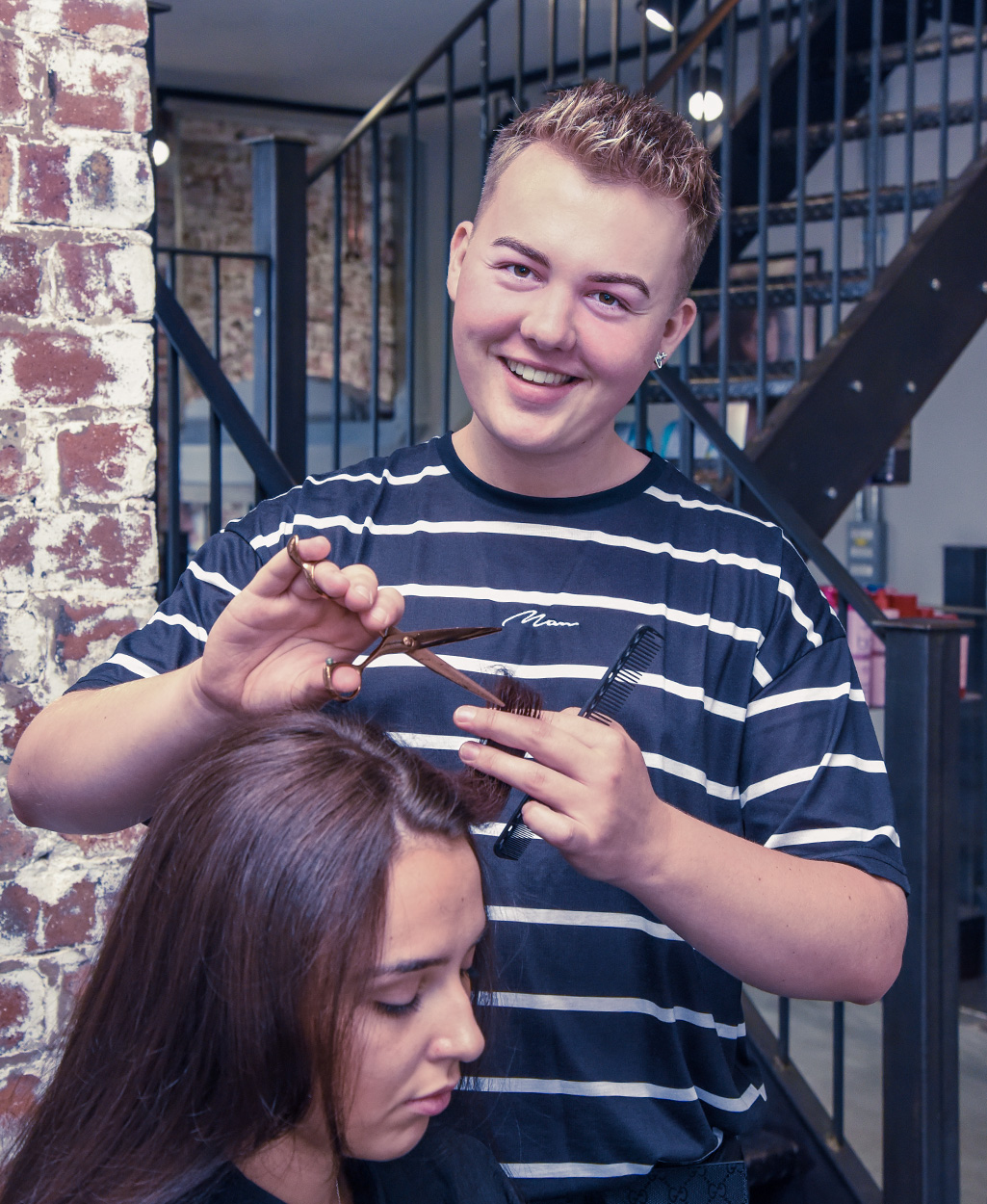 David's passion for hairdressing remains and he's particularly into creative colour work. Balayages and babylights are his speciality and he has a love for creating bold, statement colours too.
After recently completing his time at Andrew Collinge, David decided to look for a salon closer to home and dropped his CV into Base. We instantly recognised great potential and offered him a Graduate Stylist role straight away! He is now up and running in the salon and he's excited about building up a brand new client base.
David produced some amazing looks whilst at Andrew Collinge, just check out some of his work here...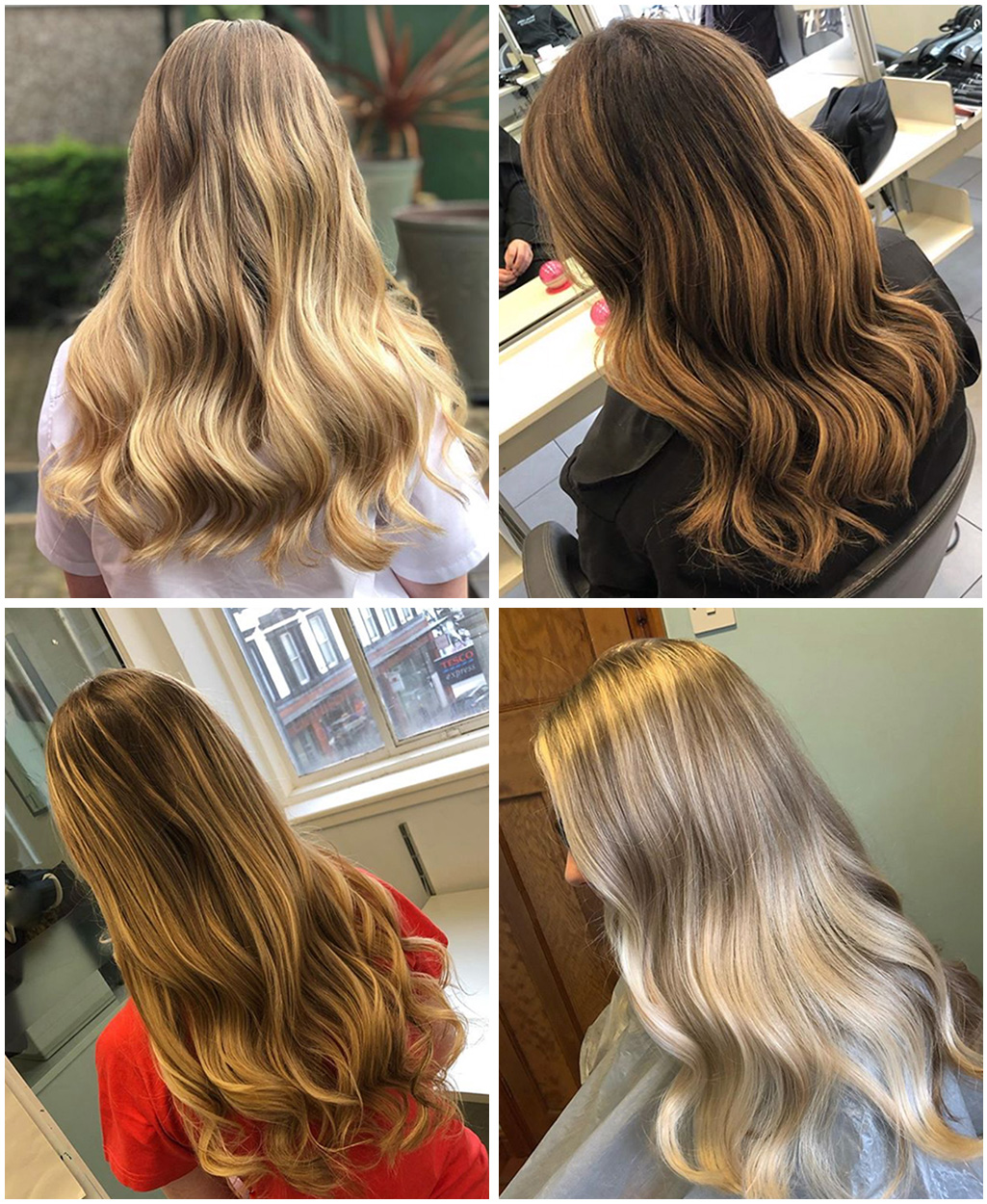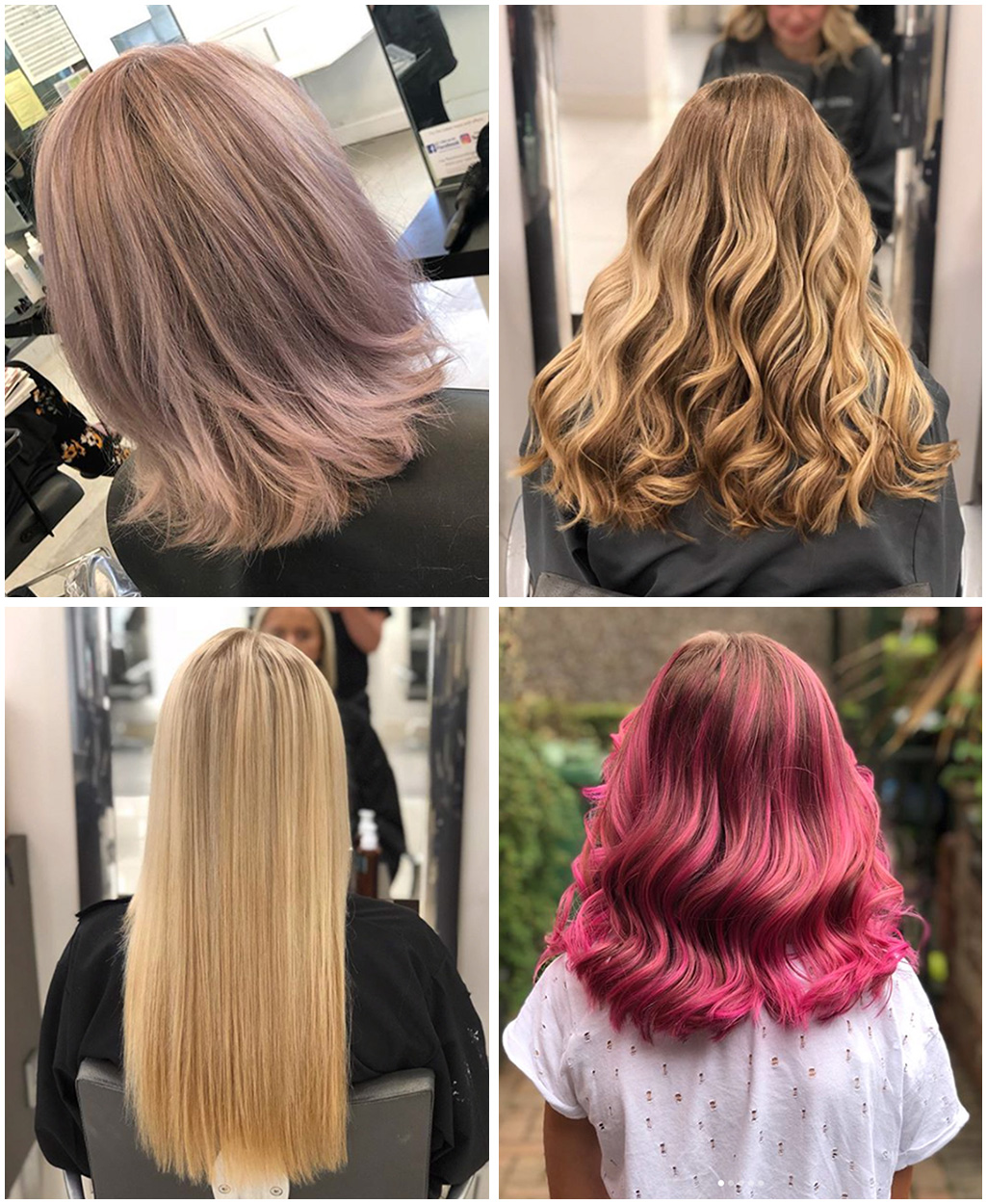 We'd love you to experience his skills so we've launched this special introductory offer for a limited time...
A Colour & Cut package
For only £50!
Excludes dark to light - ends 18/10/19
Call Base Hairdressing on 01925 444449 to book
Find out more about Base Hairdressing here ...