New Osis Memory Net Spray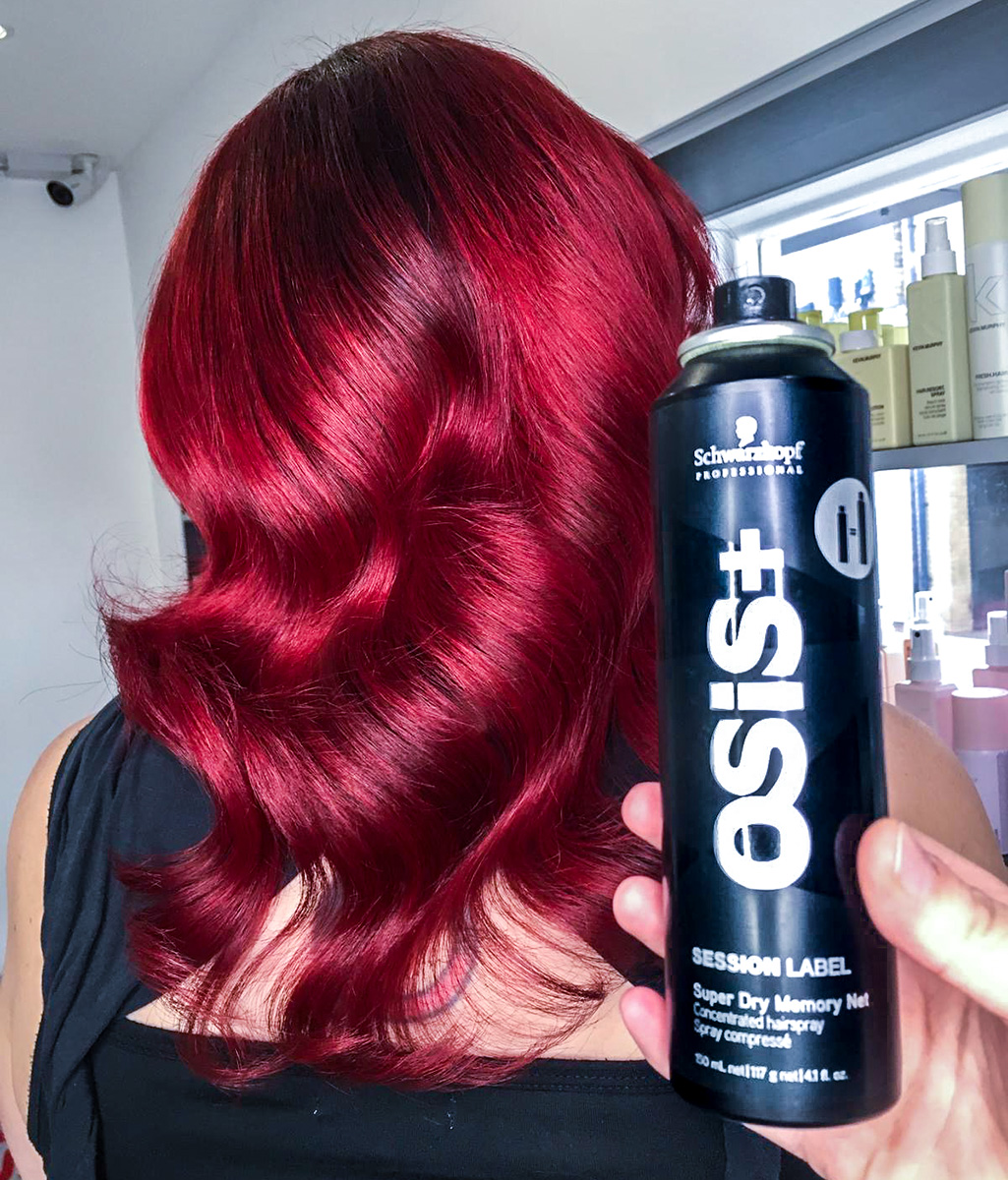 If you love a strong hold hairspray but hate the heavy sticky feel you are left with afterwards, then the new OSiS+ Memory Net Spay is the perfect product for you!
With its concentrated yet quick drying formula it's great for those last minute touch ups before you leave the house. Along with this, the new formula keeps its shape even after brushing and can be remoulded throughout the day, so there's no need to add more product!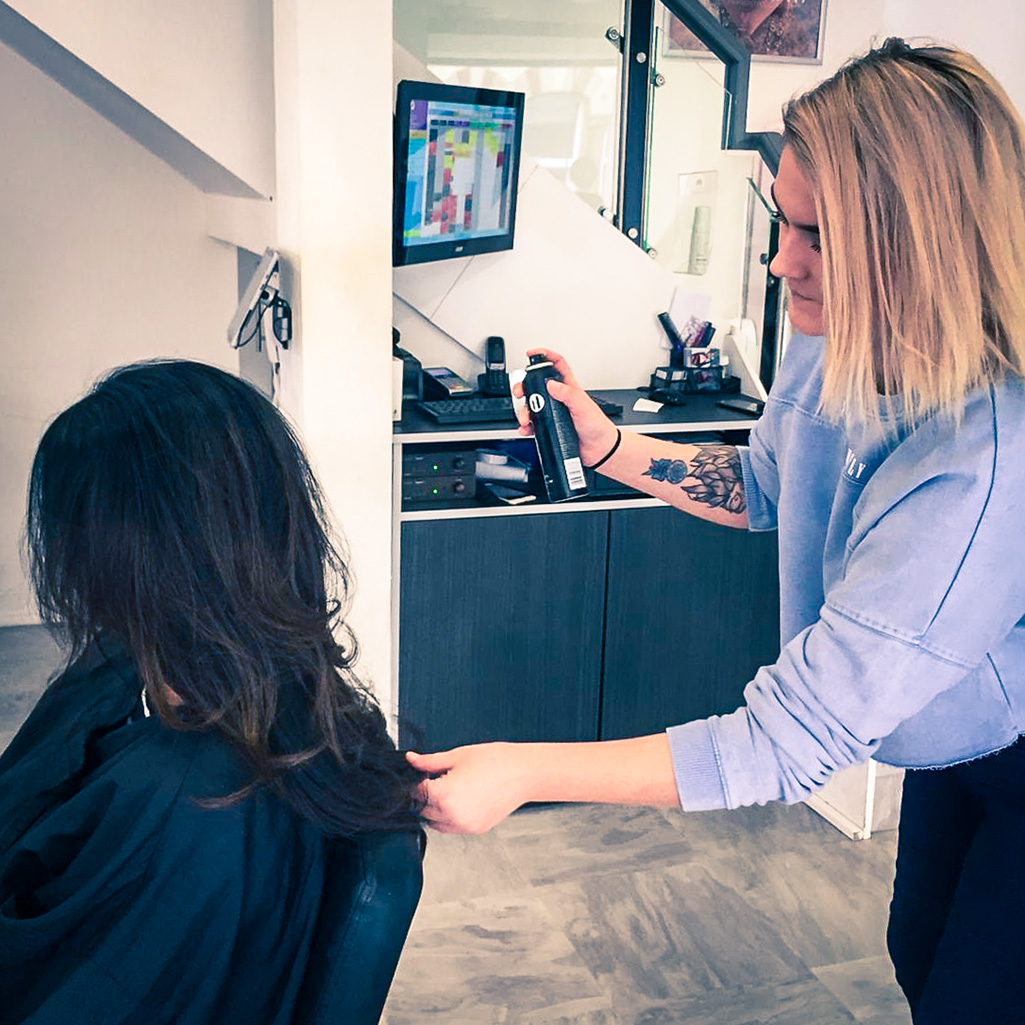 The ingenious dosage control incorporated into the can ensures it lasts longer! This amazing formula has been condensed down into a compact can you can fit in your handbag. Although its size may be small it's concentrated and lasts approximately 85% as long as a standard 300ml can!
All of these modifications to a hairspray make it a fantastic addition to your hair routine!
Ask your stylist about it next time you're in the salon