Major Revamp for old Jakata premises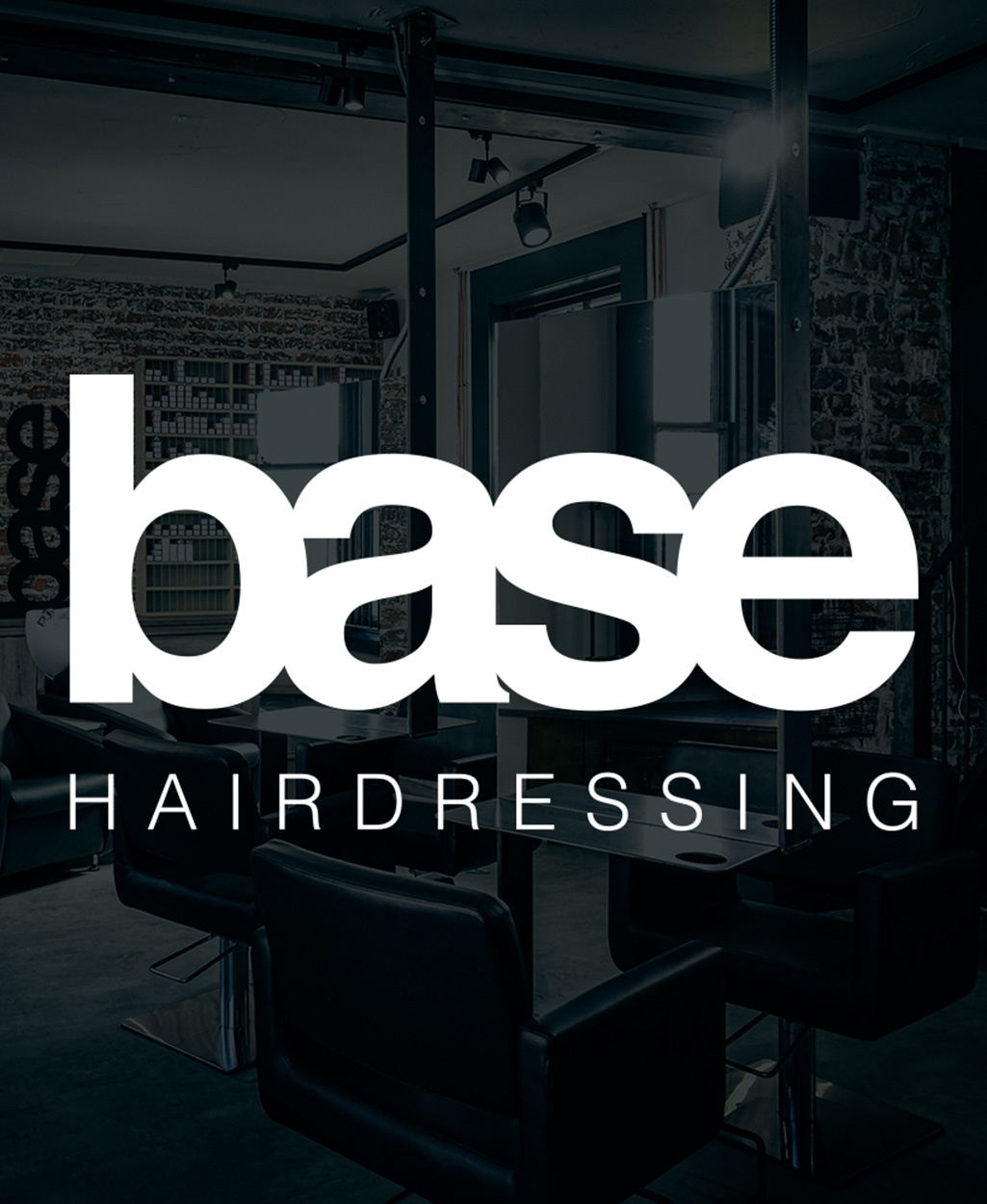 It's been almost 2 years since we located to our current Rylands Street premises from Bridge street. It was a big move but it's been an awesome time in the new salon with all of our stylists benefiting from the new upgraded Jakata! What happened to the old Bridge Street premises though?
Adam (salon owner) was reluctant to let the site go as he'd built the Jakata brand from scratch there. He decided to keep hold of it and give the building a new lease of life!
After 18 months of peeling off old plaster, knocking down walls and ripping out staircases the premises has had a major facelift! Jimmy was project managing the whole rennovation whilst still running the 2 salons!
The hard work has paid off though -
for anyone who's been to the original site it's practically unrecognisable!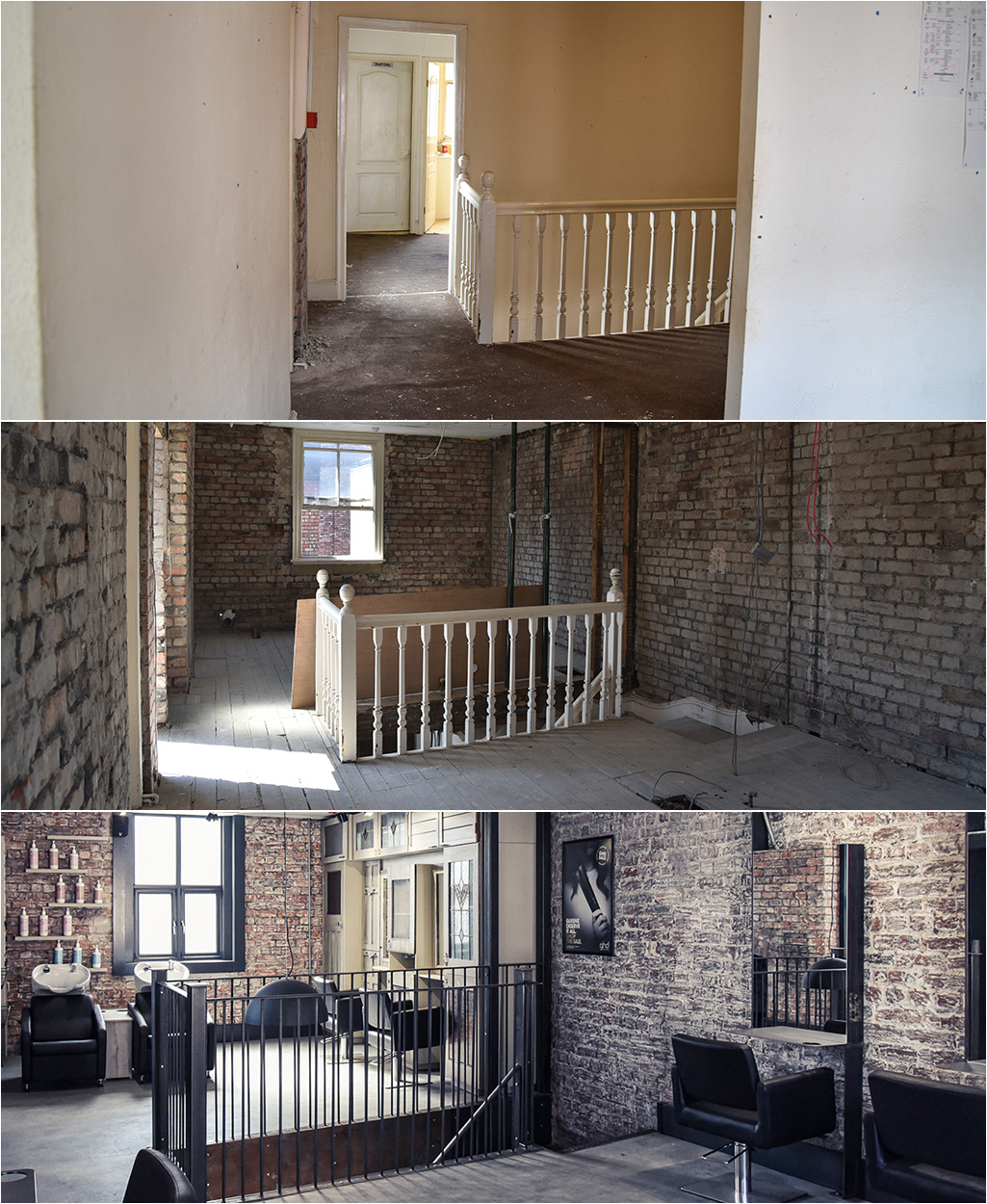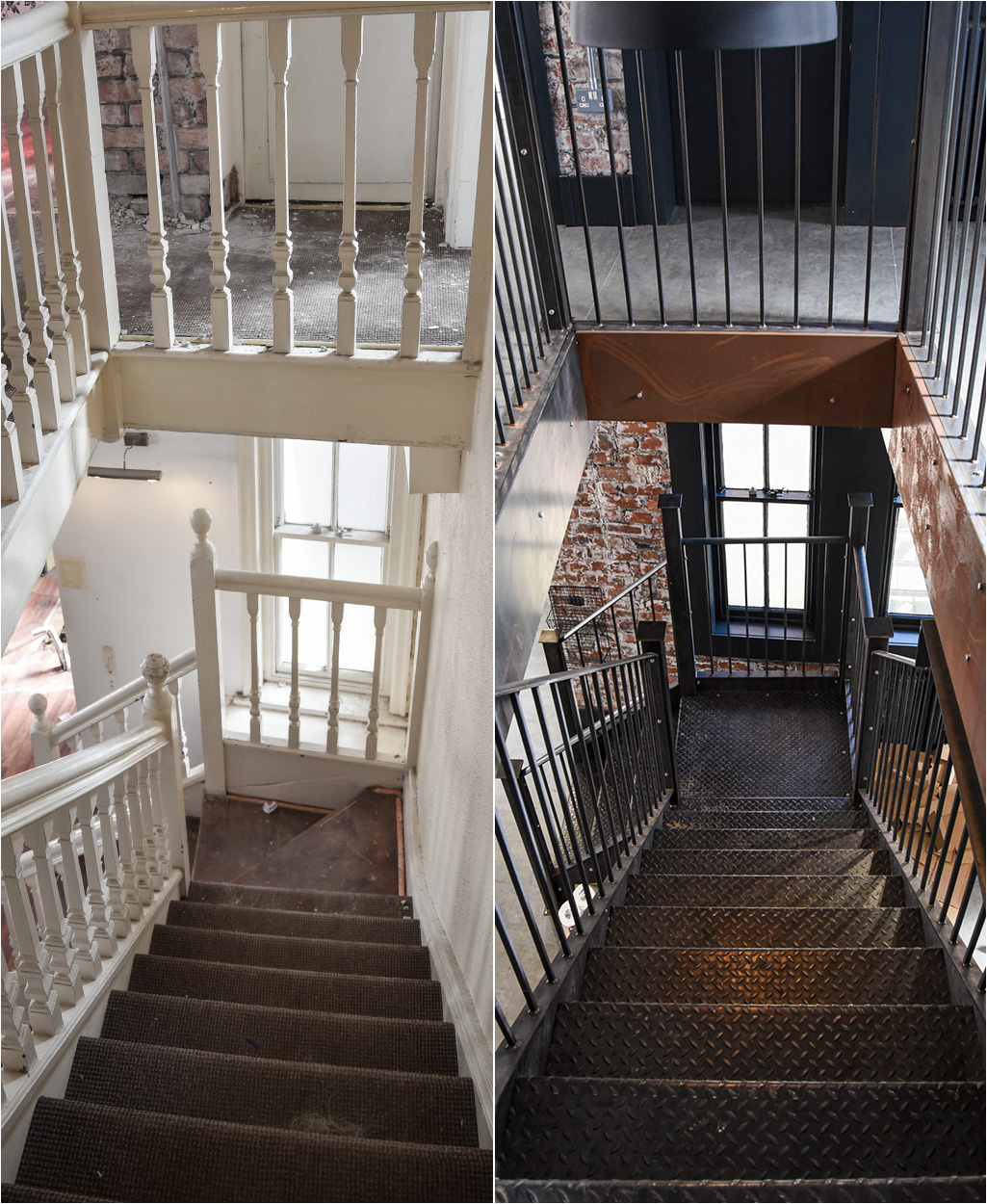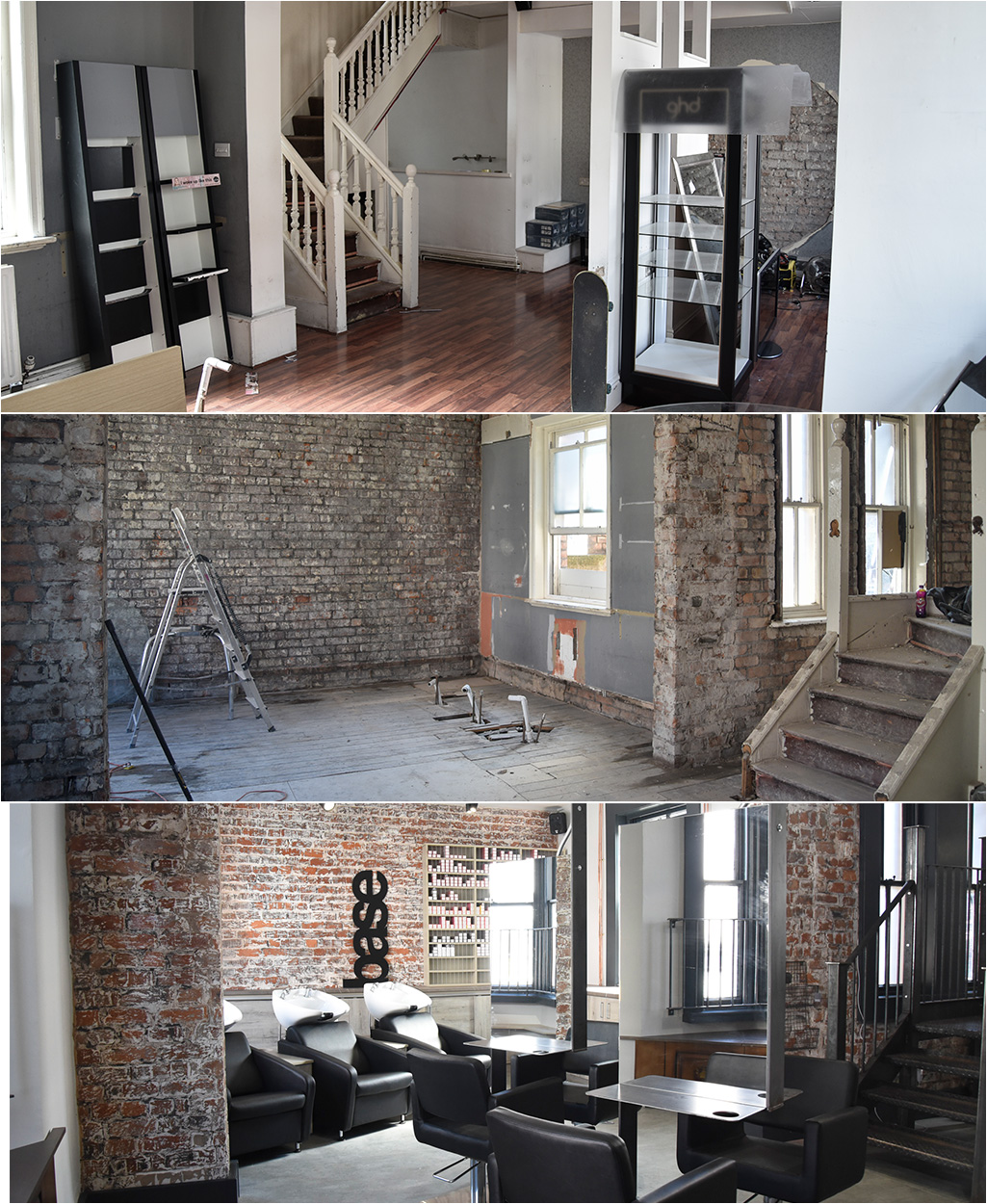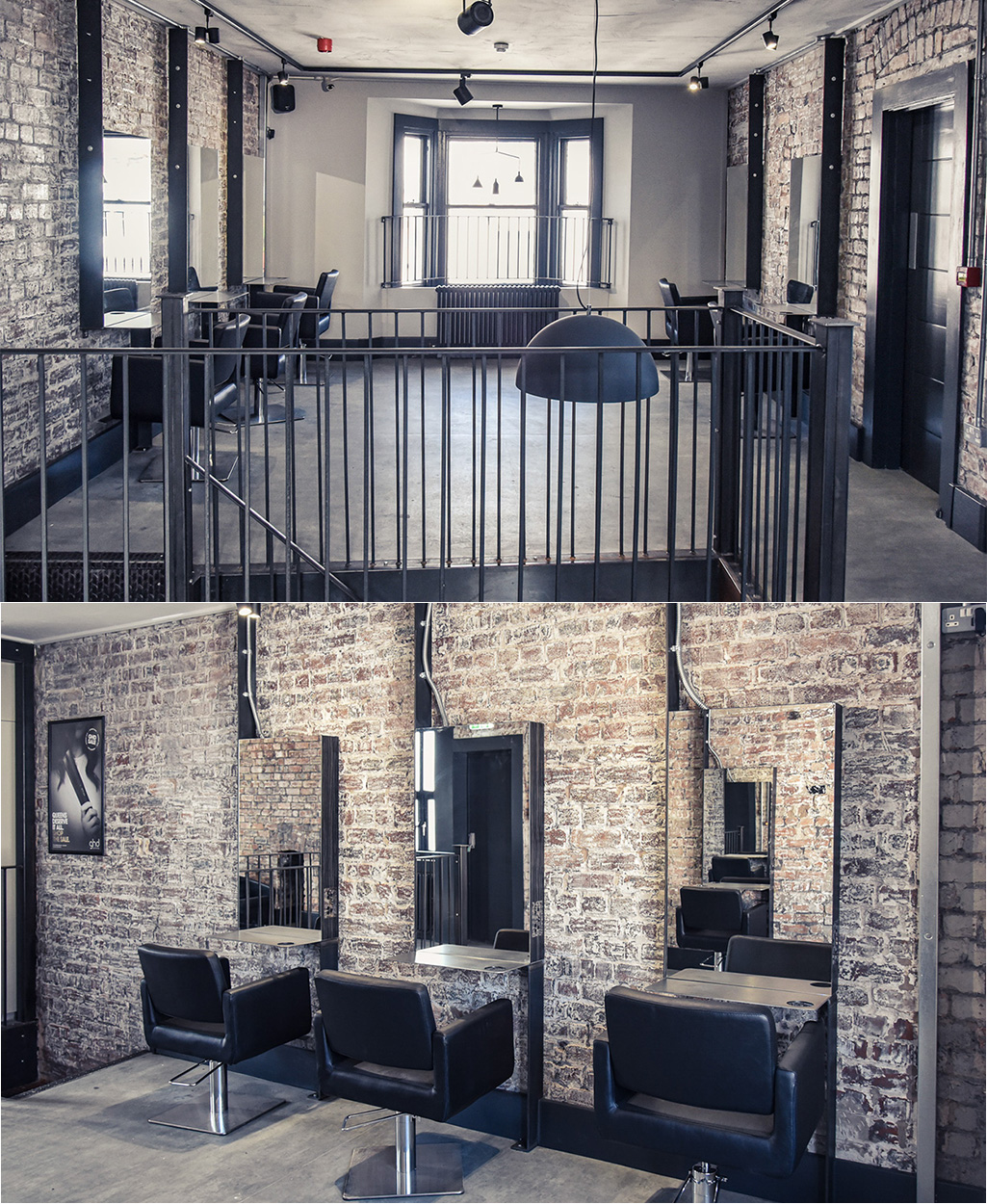 So whats the plan?
The newly refurbished Bridge Street premises is now a brand new company called Base Hairdressing. It's a training academy for the next generation of super skilled stylists!
To get things rolling, both Adam & Jimmy relocated to Base along with Lauren from Jakata and Abi from Paul Kemp Hairdressing. A new Graduate Stylist David joined us after completing his training at Andrew Collinge in Liverpool and we've recently recruited two new apprentices Ruby & Beth. Lucy (Jakata) & Lauren W (PK) are now on board too as soon-to-be Graduates and are looking to build their client bases.
If Base sounds like somewhere you'd like to train then don't hesitate to get in touch! We're also loooking for models for our training days. Register your interest here too!
find out all about Base Hairdressing here: www.basehairdressing.com
See you in Base soon!