Major progress for 3 team members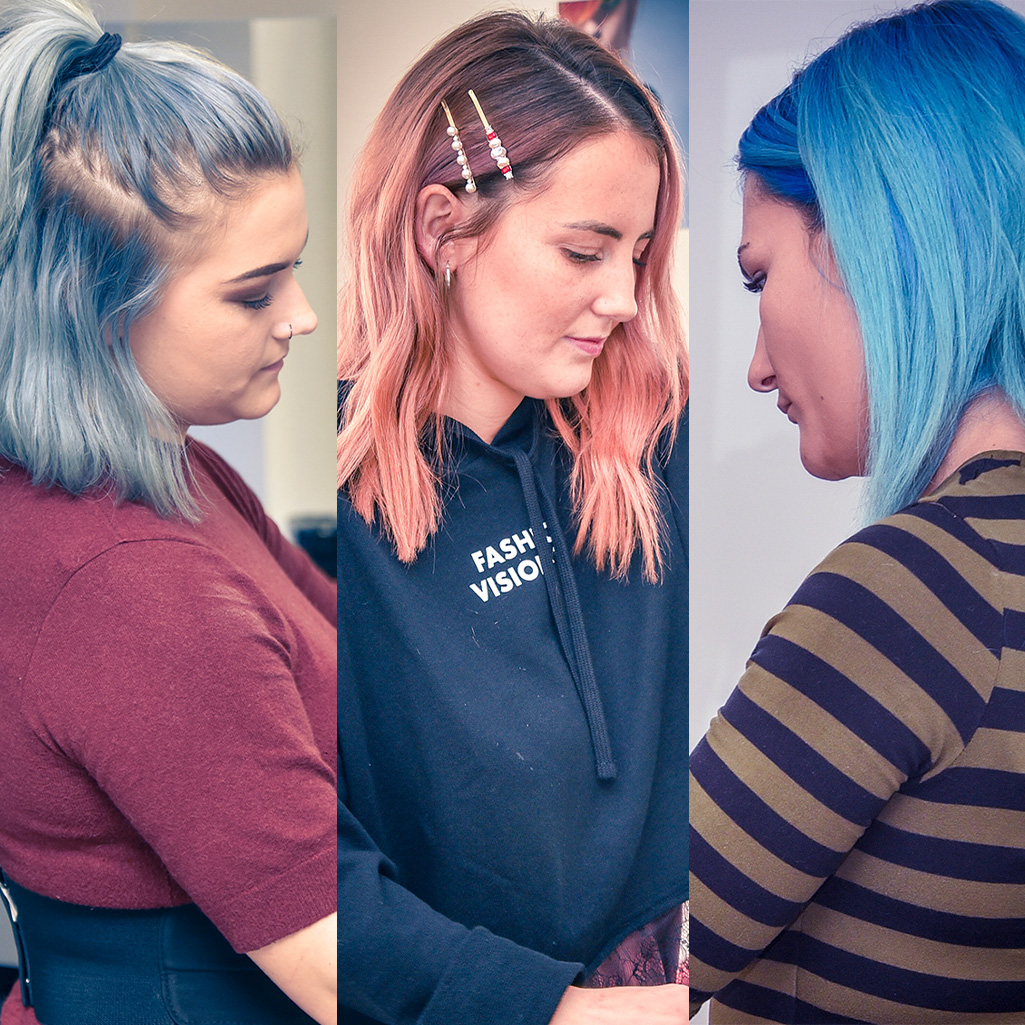 This time last year we'd only recently moved into our amazing new premises - it was an exciting time and the feedback from everyone was superb! The whole team were fully behind the move and made the process a super smooth transition. A big move like that was ultra risky but it was the best thing we ever did!
A year later and the buzz in the salon is stronger than ever! The move to our new spot has helped strengthen the Jakata brand ten fold and given the team a major confidence boost, plus an increased focus on developing as the most creative, passionate, fashion forward hair team in the area! Our ream of five star reviews says it all and each stylist has worked extra hard to develop their skills to the next level.
Consequently a large number of the team have progressed up the stylist ranks! We have a clearly mapped ladder from Apprentice to Senior Stylist (and beyond!) based on performance factors and the increased passion has led a number of the team to fly up the ladder!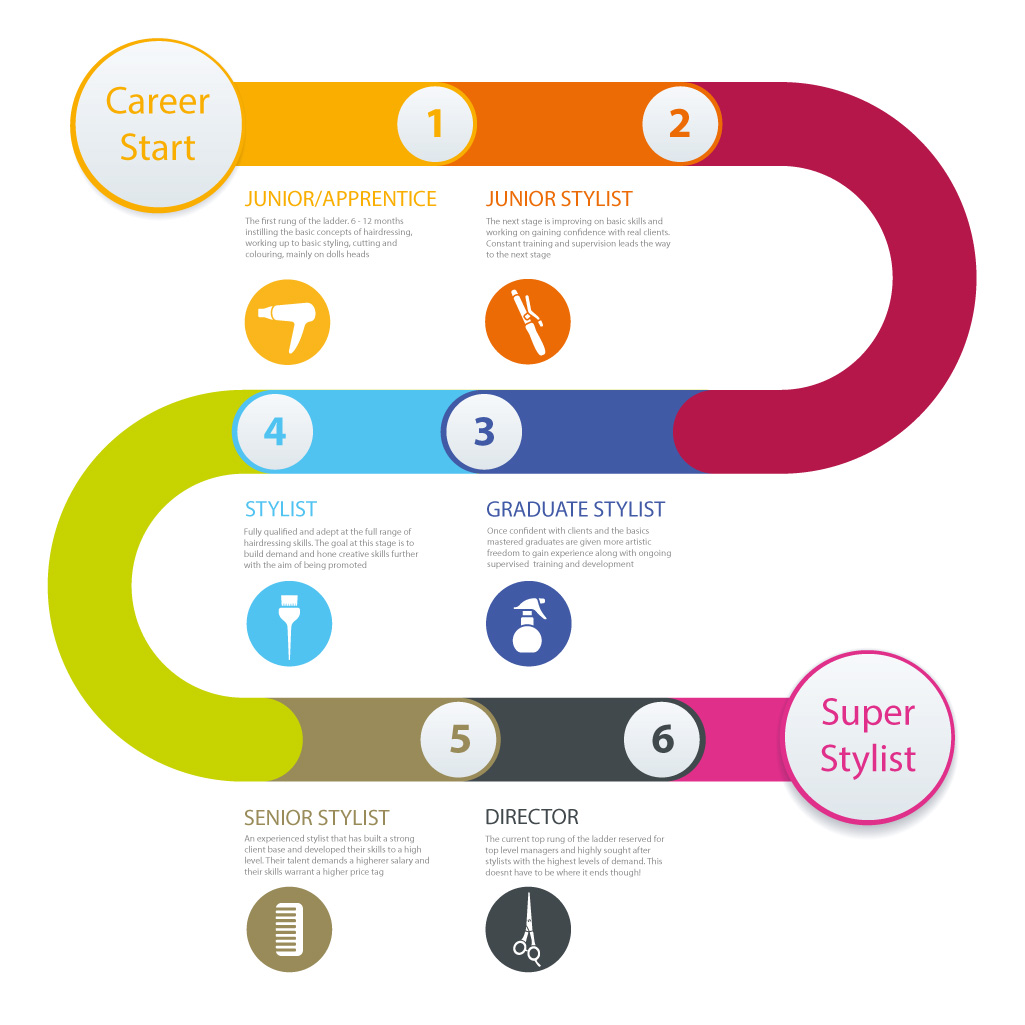 Nat was given the team leader role just before the move and has helped direct and nurture the team over the year. The additional workload hasn't distracted her from her hair skills though, as her work has gone from strength to strength. She has been promoted to Advanced Senior Stylist.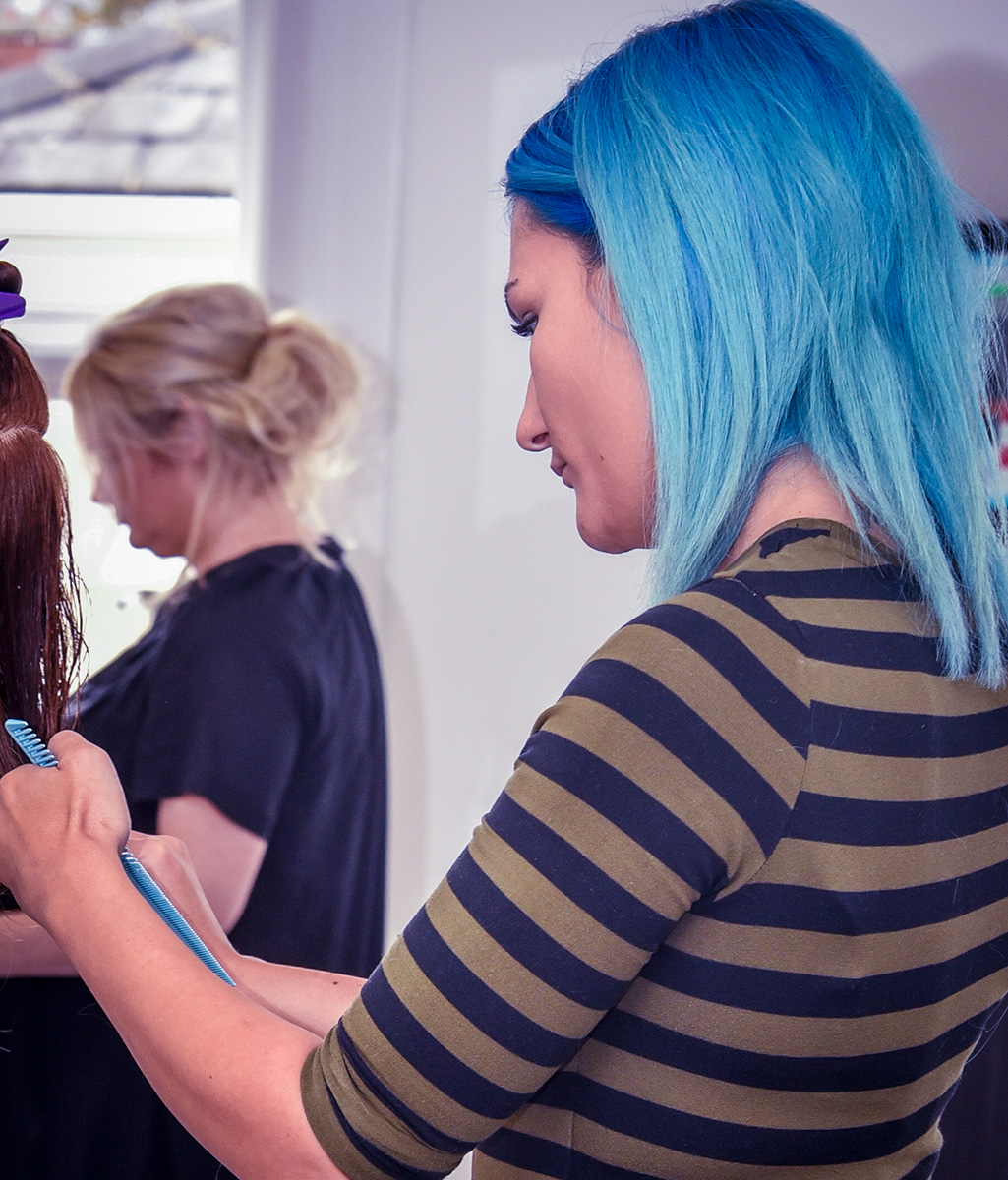 Abbi has been churning out some incredible colours, cuts & styles and her work is getting stronger all the time! She's progressing fast and has moved from Graduate to Stylist. Can't wait to see how her work progresses this year!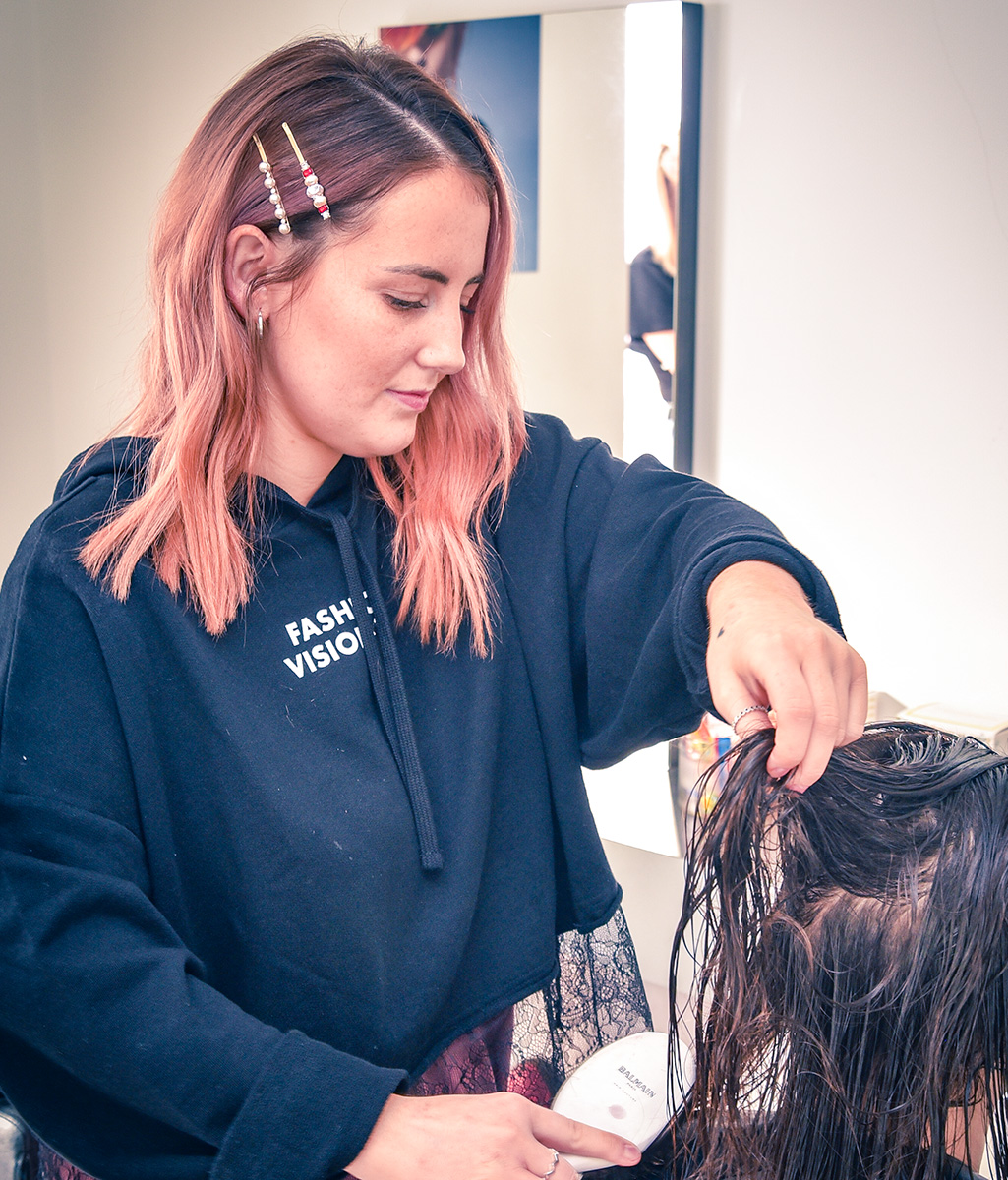 Layla continues to evolve in her skill sets and has created some seriously striking looks over the year. Her client feedback is great too. She's also moved up a rank!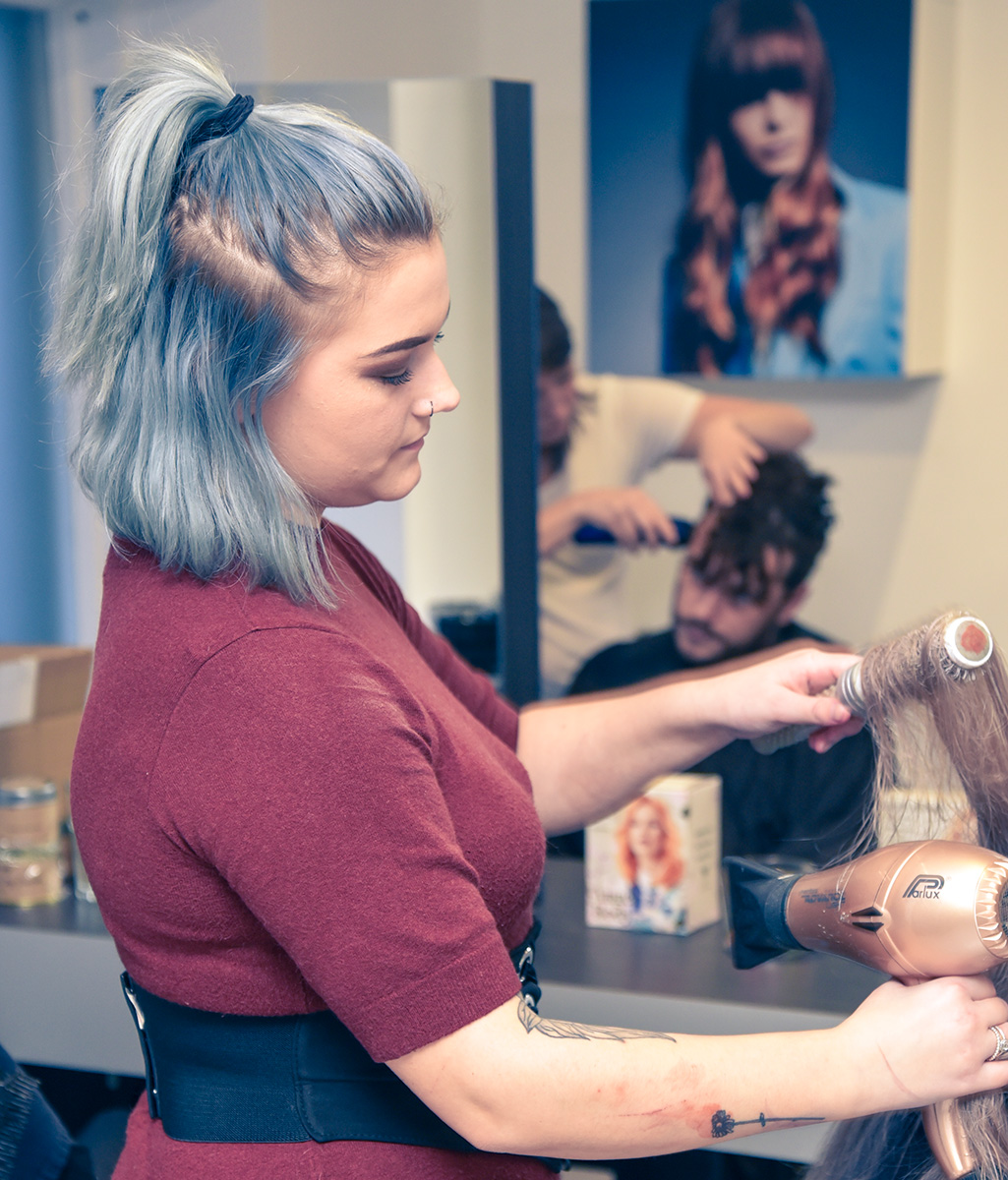 Each move up the ladder comes with a slight price increase (as we have to reward our skilled team for their talents!) Your stylist will inform you of the new price. If you feel it's pushing your budget too much don't forget there are other stylists that will equally suit your needs. The whole Jakata team is a hotbed of talent. Don't be afraid to try someone new that might fit your price bracket better.
We love to see progress and if you check out our Instagram And Facebook page you'll see our work develop from strength to strength, with the team feeding off each others skills. We really can't wait to see what 2019 holds and how hair fashions are going to develop! You know we'll always have our finger on the pulse!

Book in for a free consultation to see what we can do for you!