Layla is now a proud mum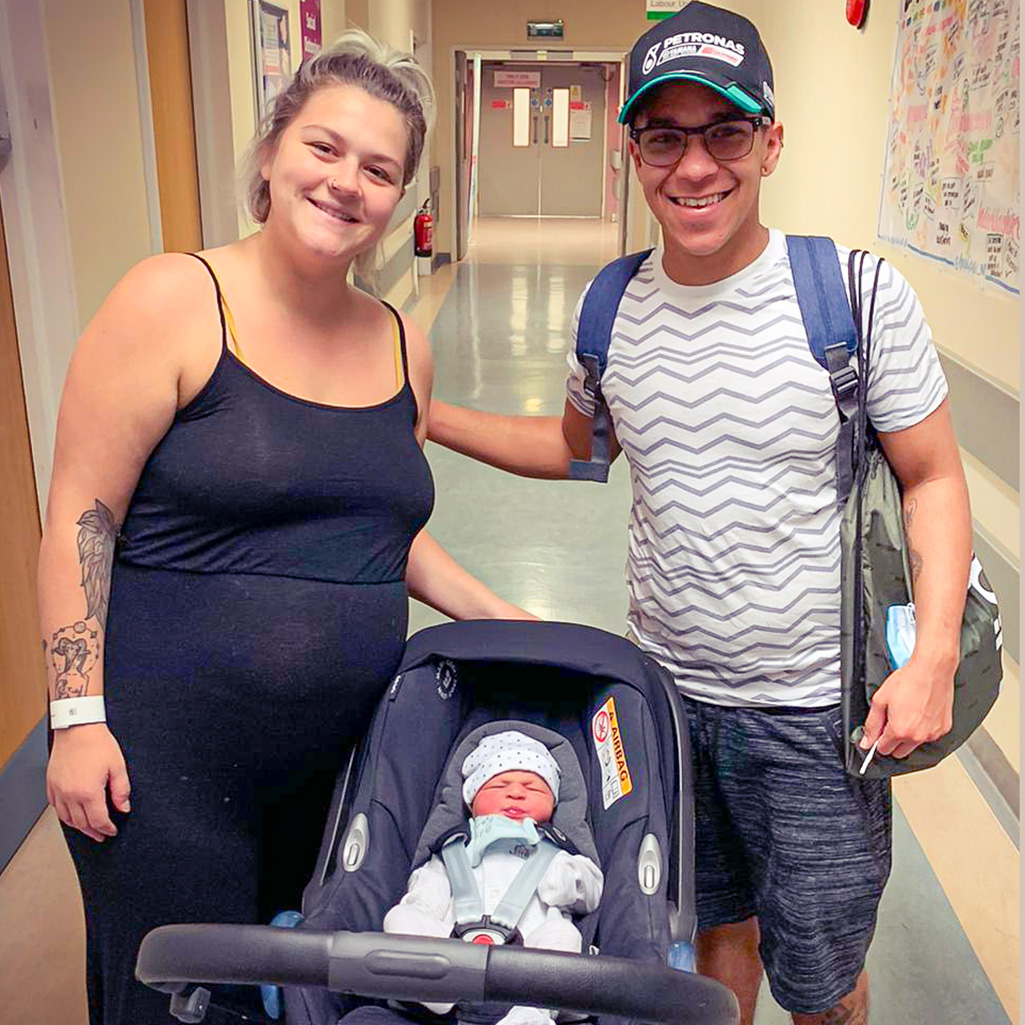 We're pleased to announce that last week our stylist Layla gave birth to a little boy - Odin Malachite Potts. After a long 3 day labour Odin arrived weighing in at 7lb 11 ounces.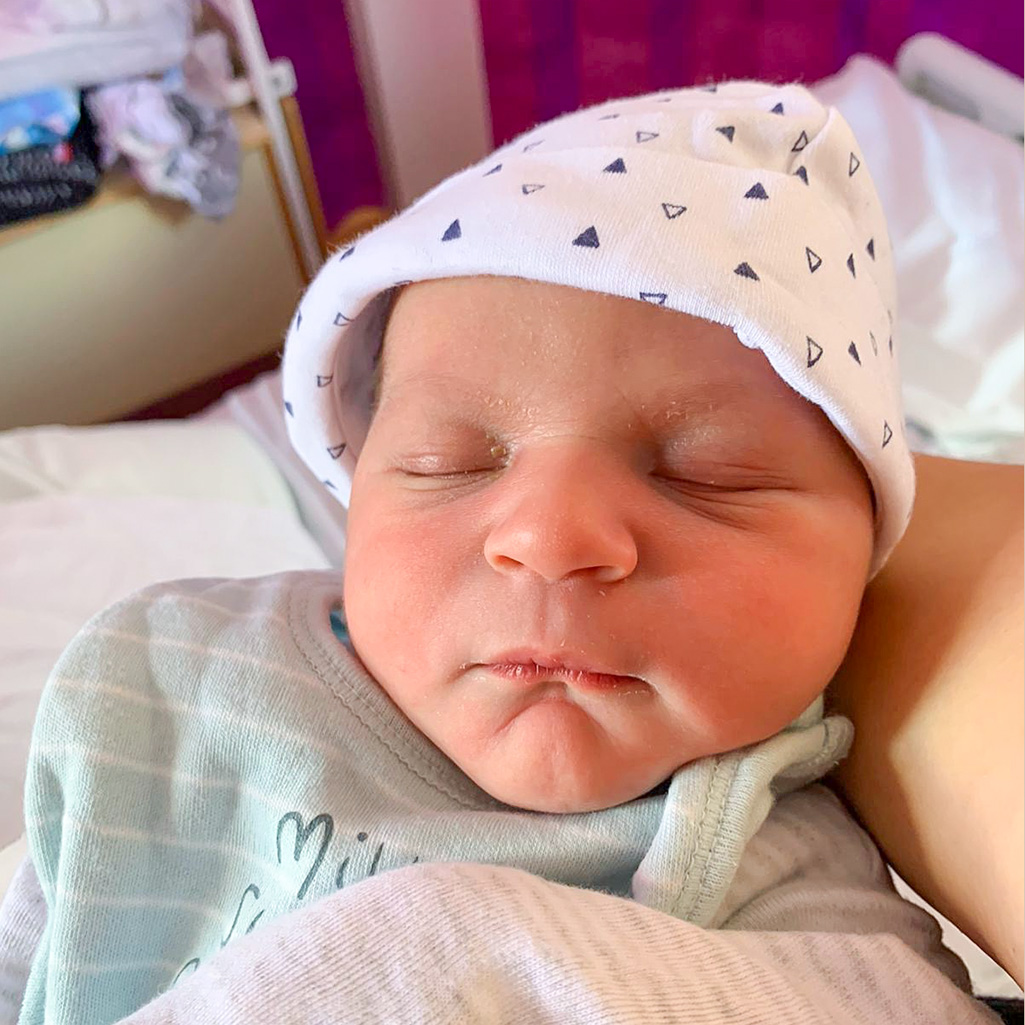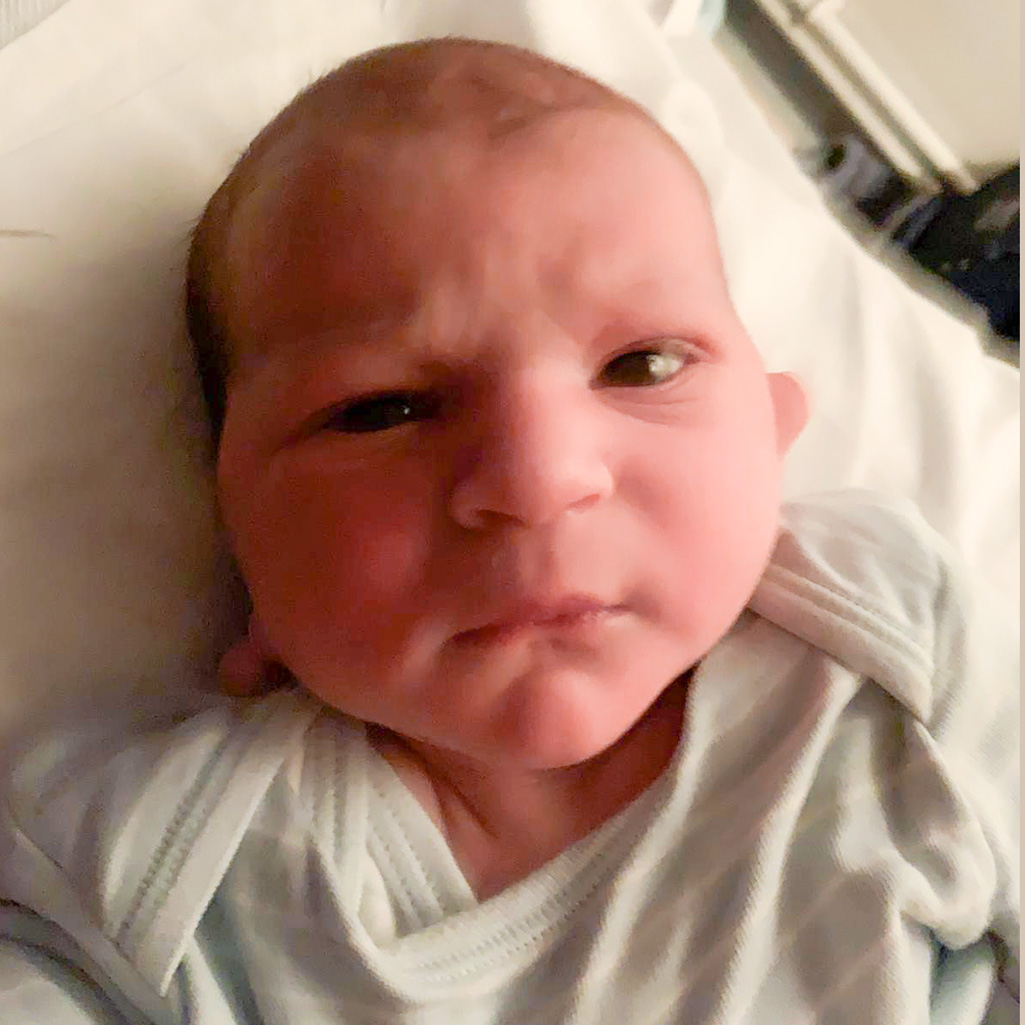 Layla went straight on maternity leave after lockdown so she's not been back working in the salon. The team are all really happy for her and can't wait to meet baby Odin.
Congratulations Layla & Khris! x