Laura is now a proud mum!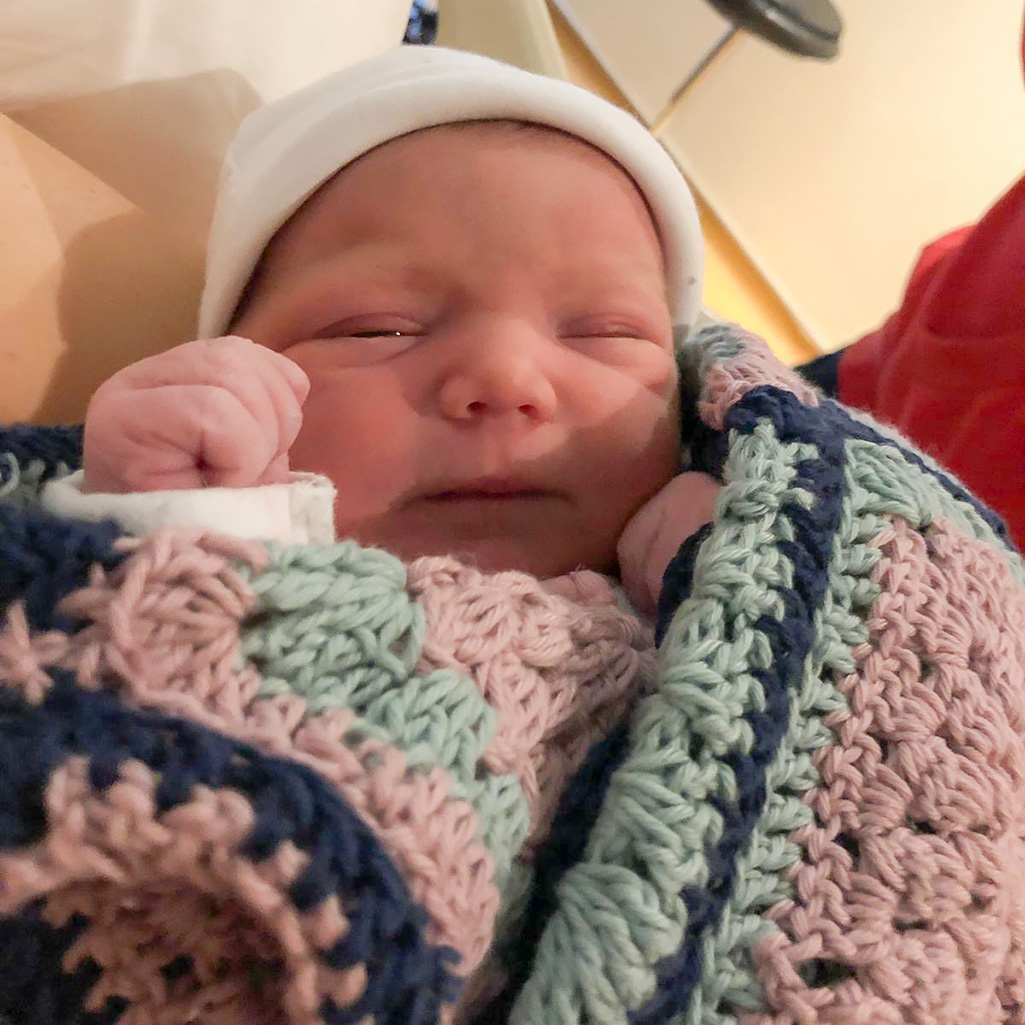 We're ultra happy to announce that our longest standing team member Laura gave birth to a baby girl on Sunday July 28th!
Phoebe Lilia Pickup came into the world after a 28 hour labour, 24 of which were in hospital! It was well worth it though - check out how cute she is.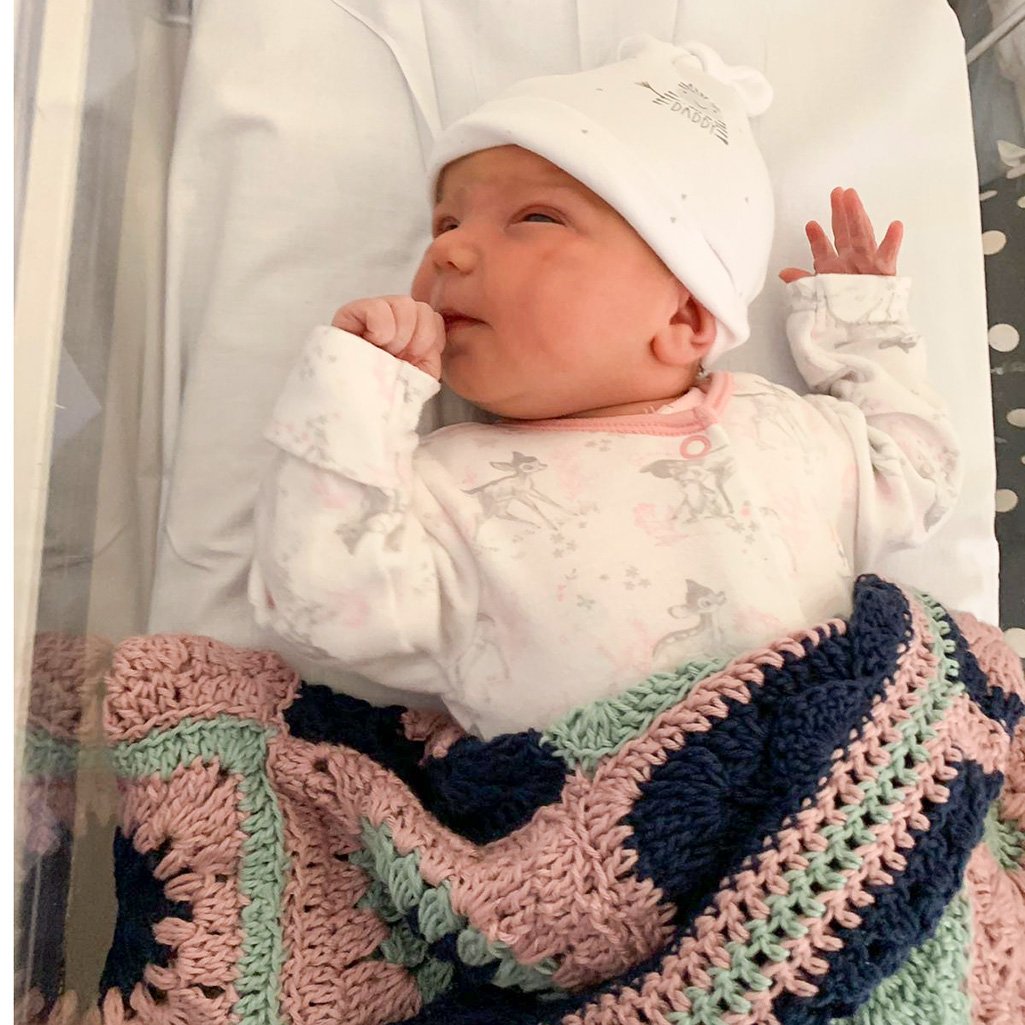 She weighed in at 7lbs 15oz and both Laura and Phoebe are doing great.

The team can't wait to meet her - we're all missing Laura too! She's been part of the team for nearly 15 years and it's really strange not having her in the salon!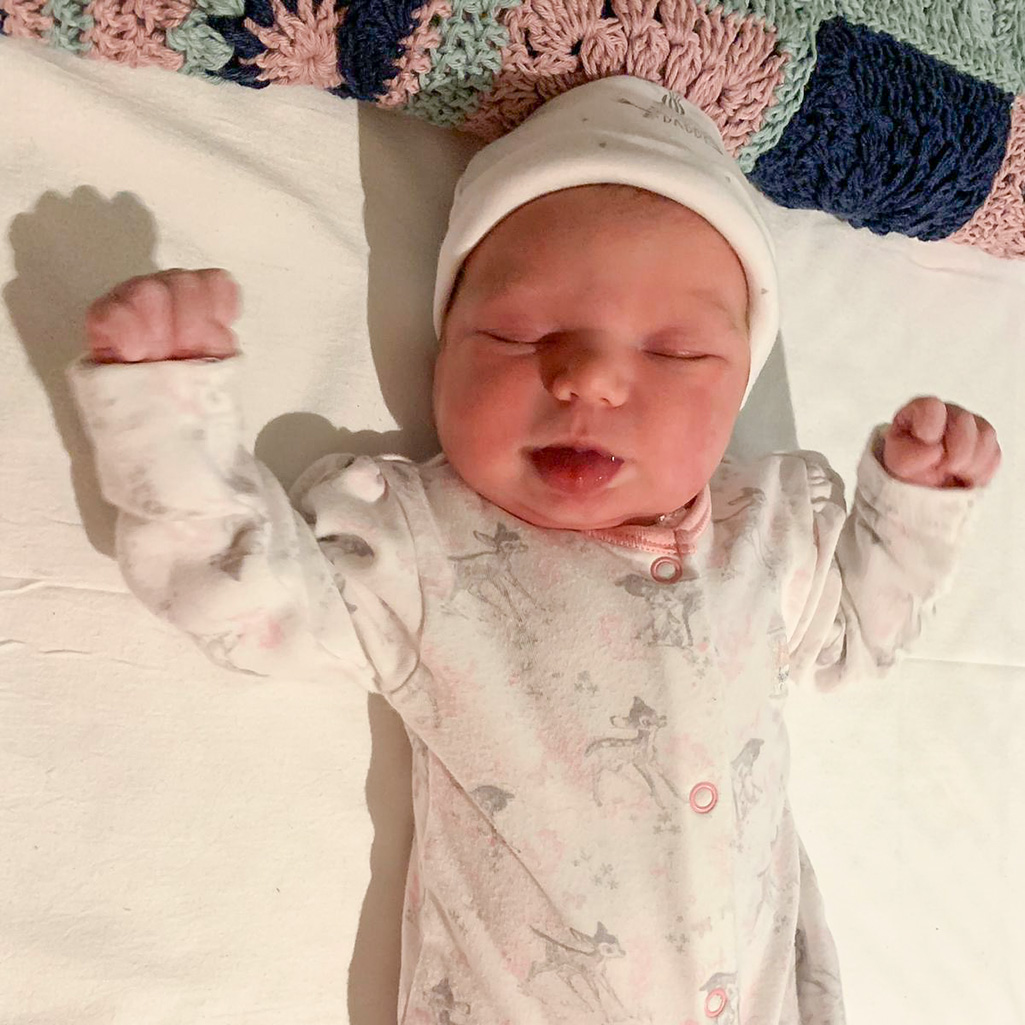 The whole team are sending Laura, Simon and Phoebe our love and can't wait to see you all soon!