Multi Award Winning Hooker & Young inspire the team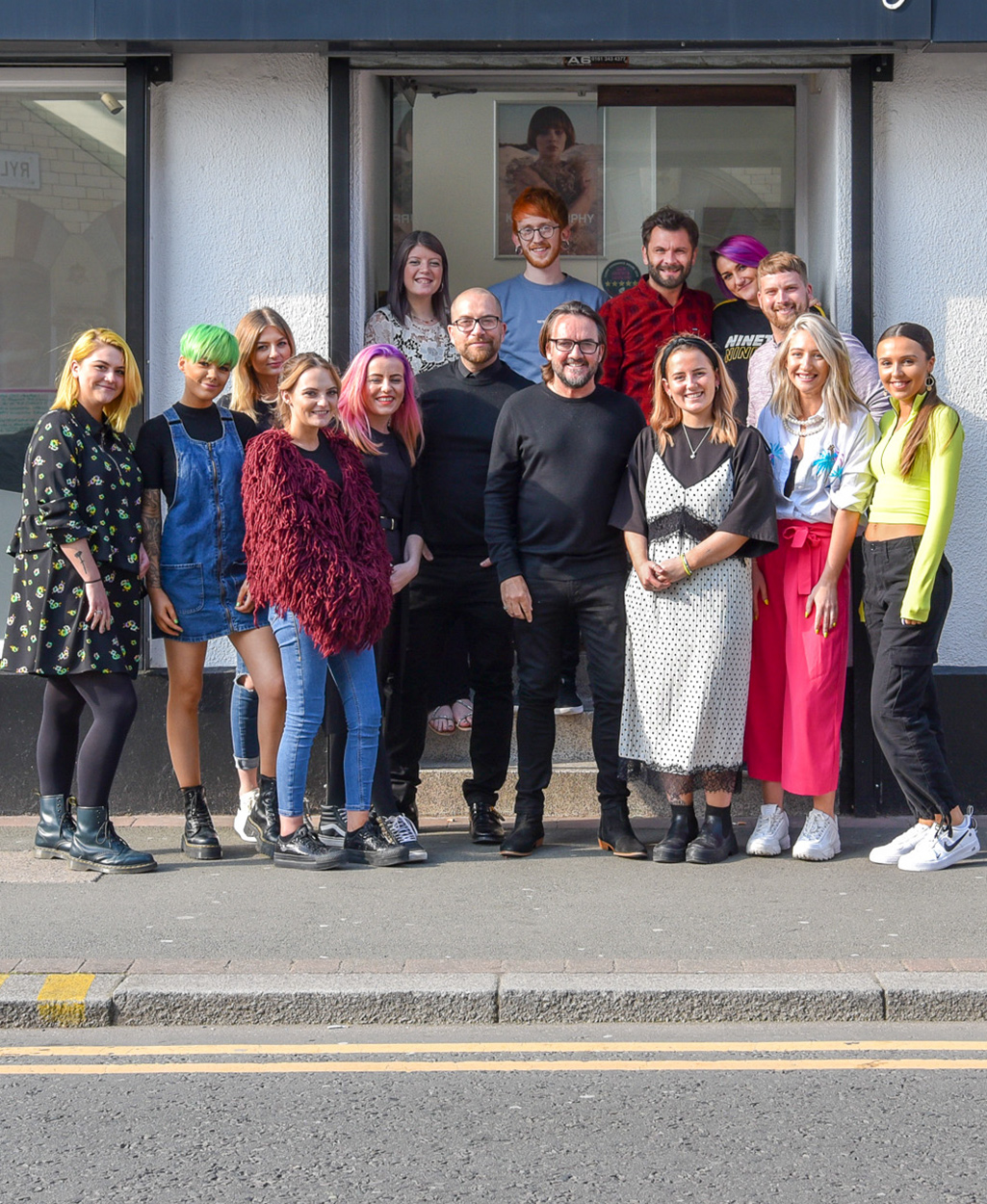 Gary Hooker and Michael Young have been a huge force in the hairdressing industry for over two decades. They are eleven times winners of the British Hairdressing Awards for their region and have a whole bunch of other accolades under their belts!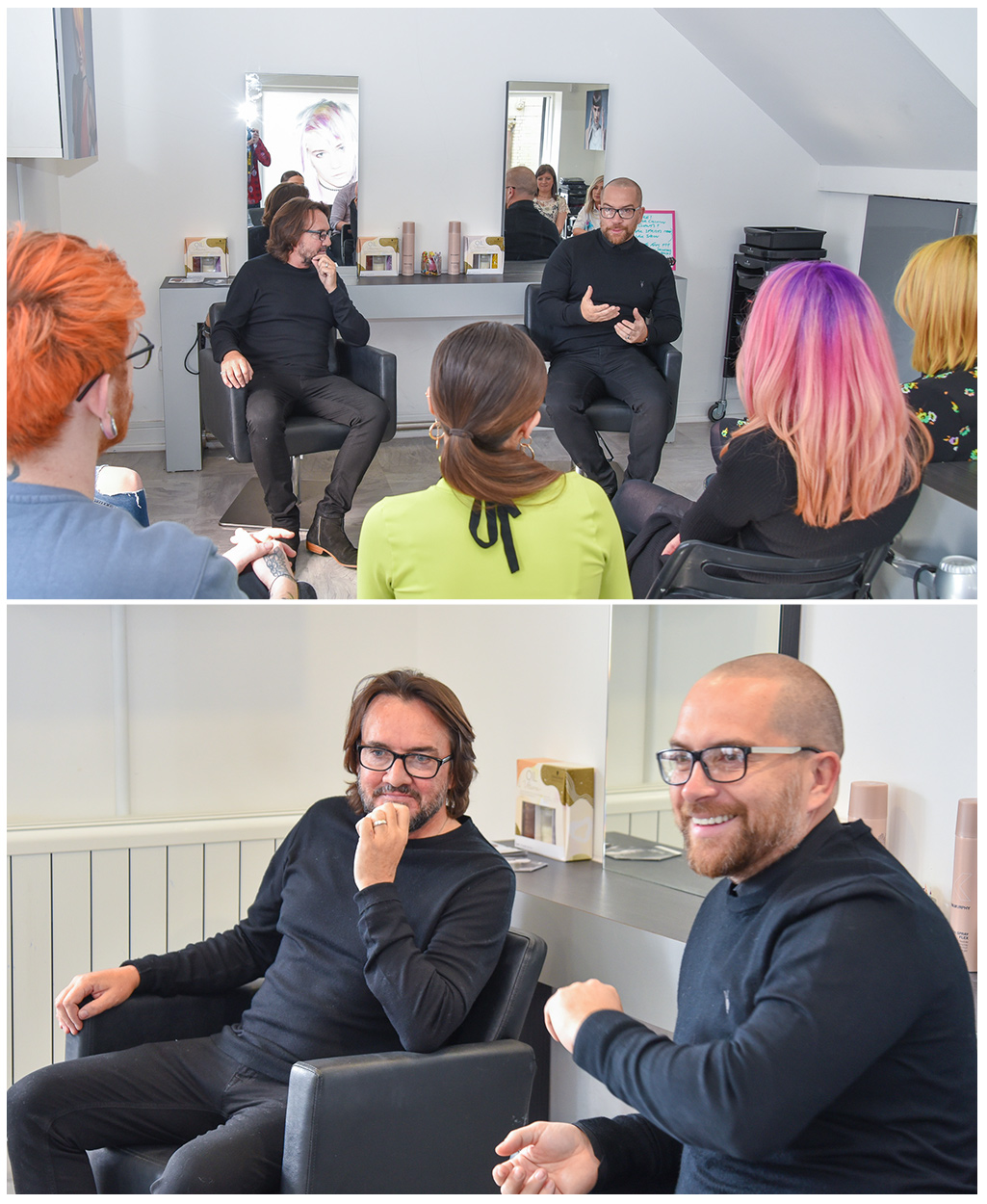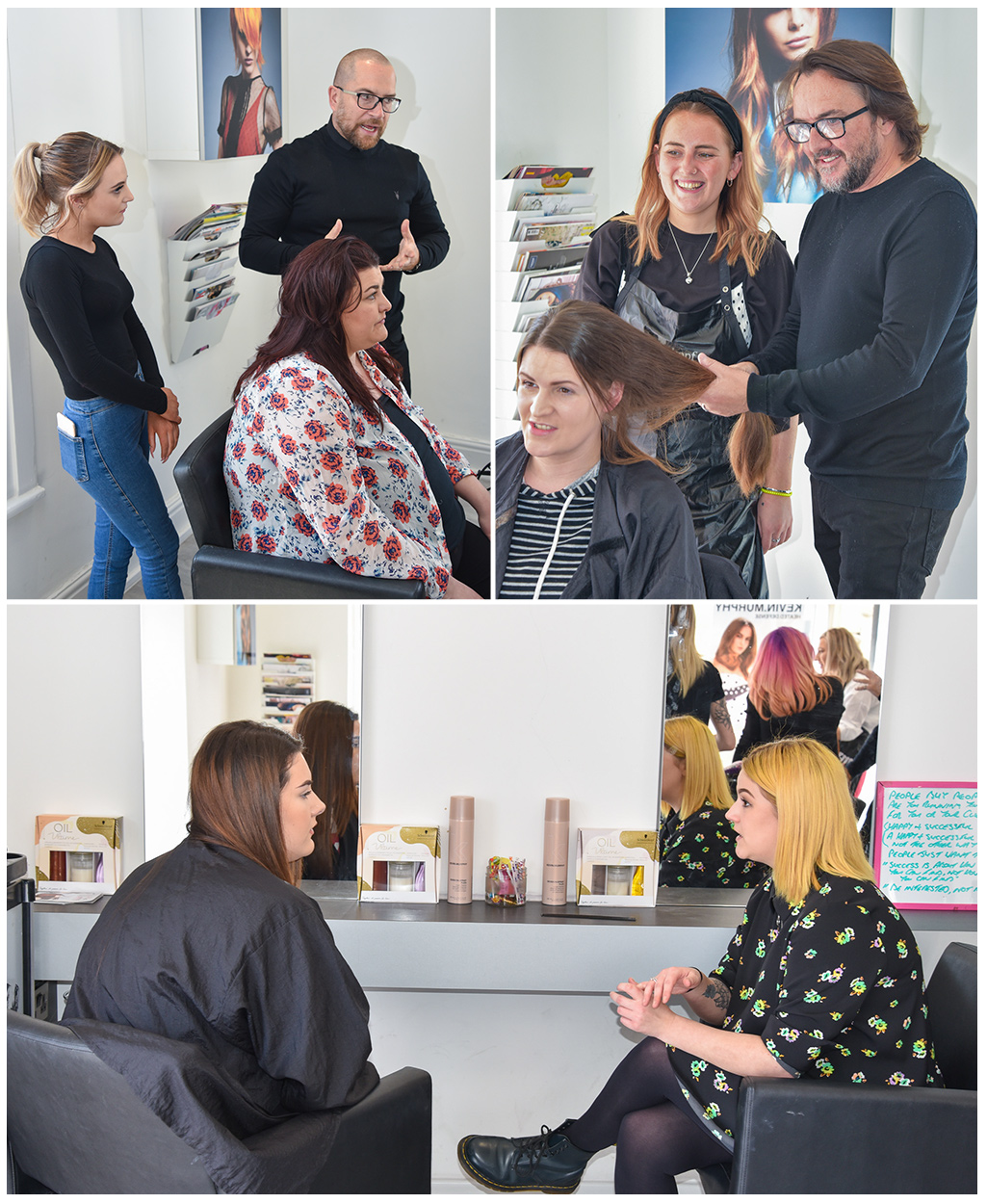 We were lucky enough to have them visit the salon to share their story and work with the team on delivering killer consultation's. Adam (Founder of Jakata & Paul Kemp Hairdressing) was more than excited, as Hooker and Young were key influencers at the start of his career.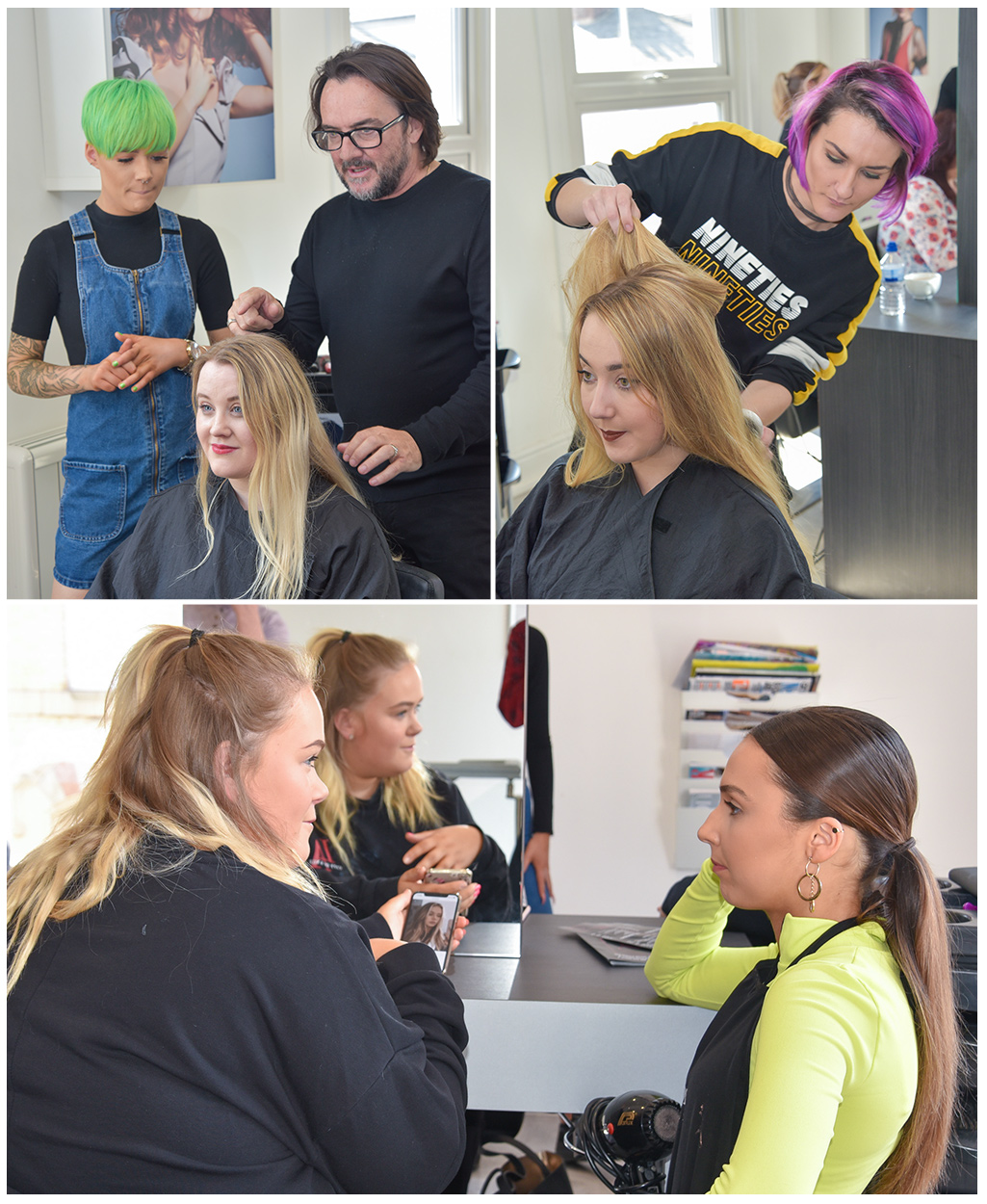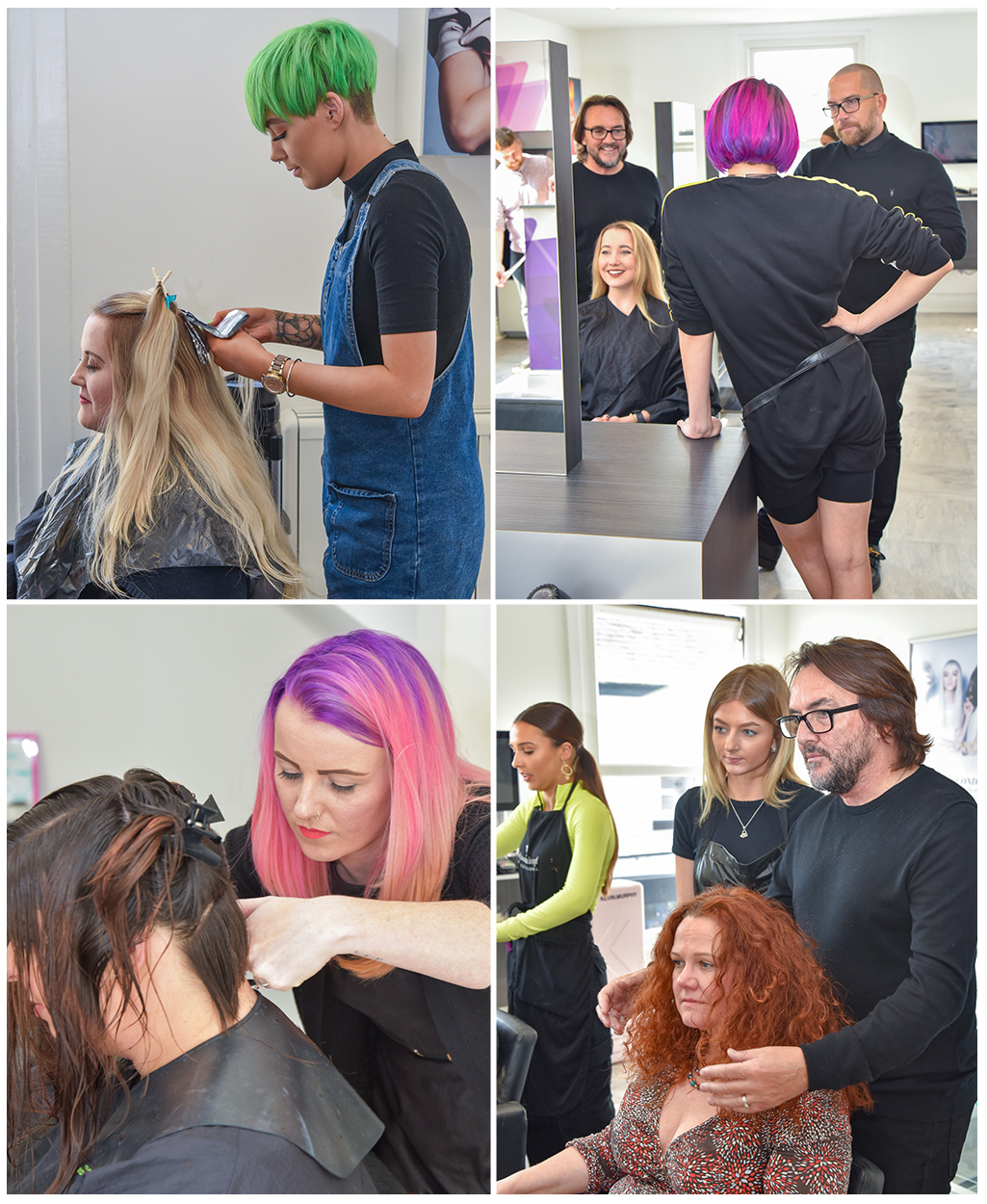 "Hooker and Young changed the way I approached hairdressing, their innovative cutting and colouring techniques were way ahead of the time. They showed that hairdressing was fun and exciting in a time when other big name stylists took themselves far too seriously. They fanned my flame of passion for hairdressing and inspired me to push the limits of my skills. They maybe even played a part in driving me to open my own salons! It was great to have them share their passion with the team and see their ethos put into action"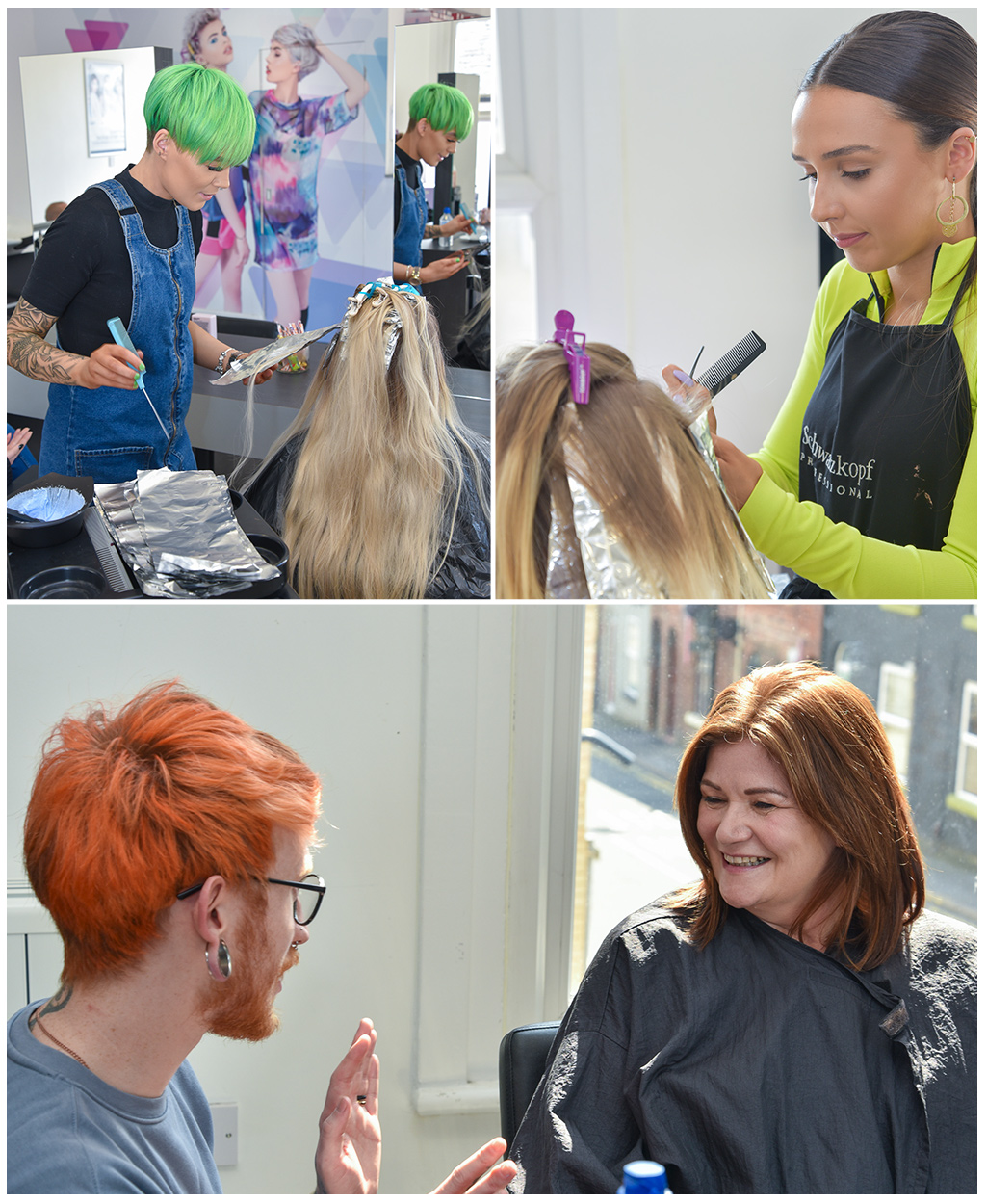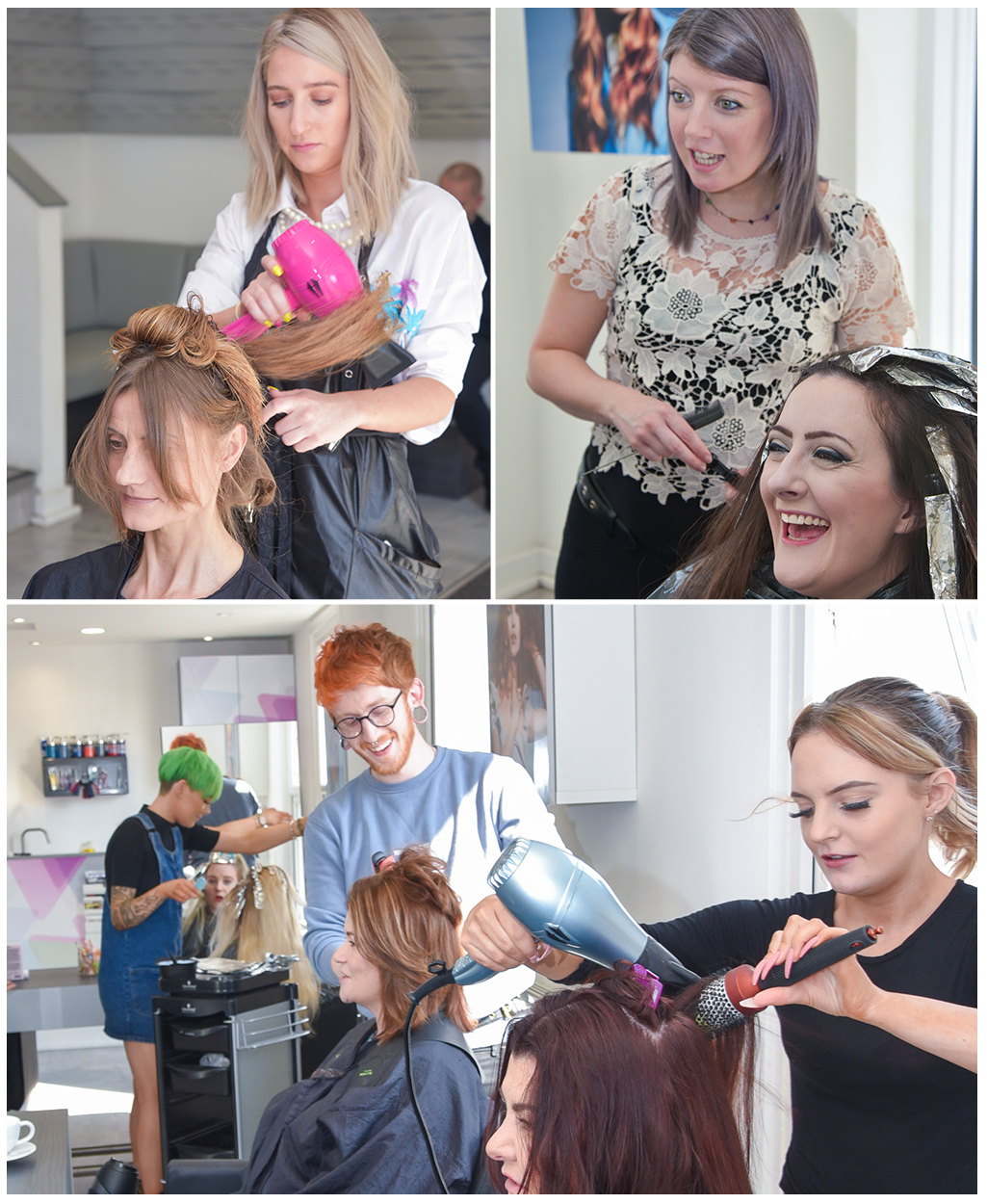 We invited a number of models for the afternoon session to put our new consultation skills into practice. The team had an amazing session, producing some beautiful looks and everyone left with huge smiles on their faces.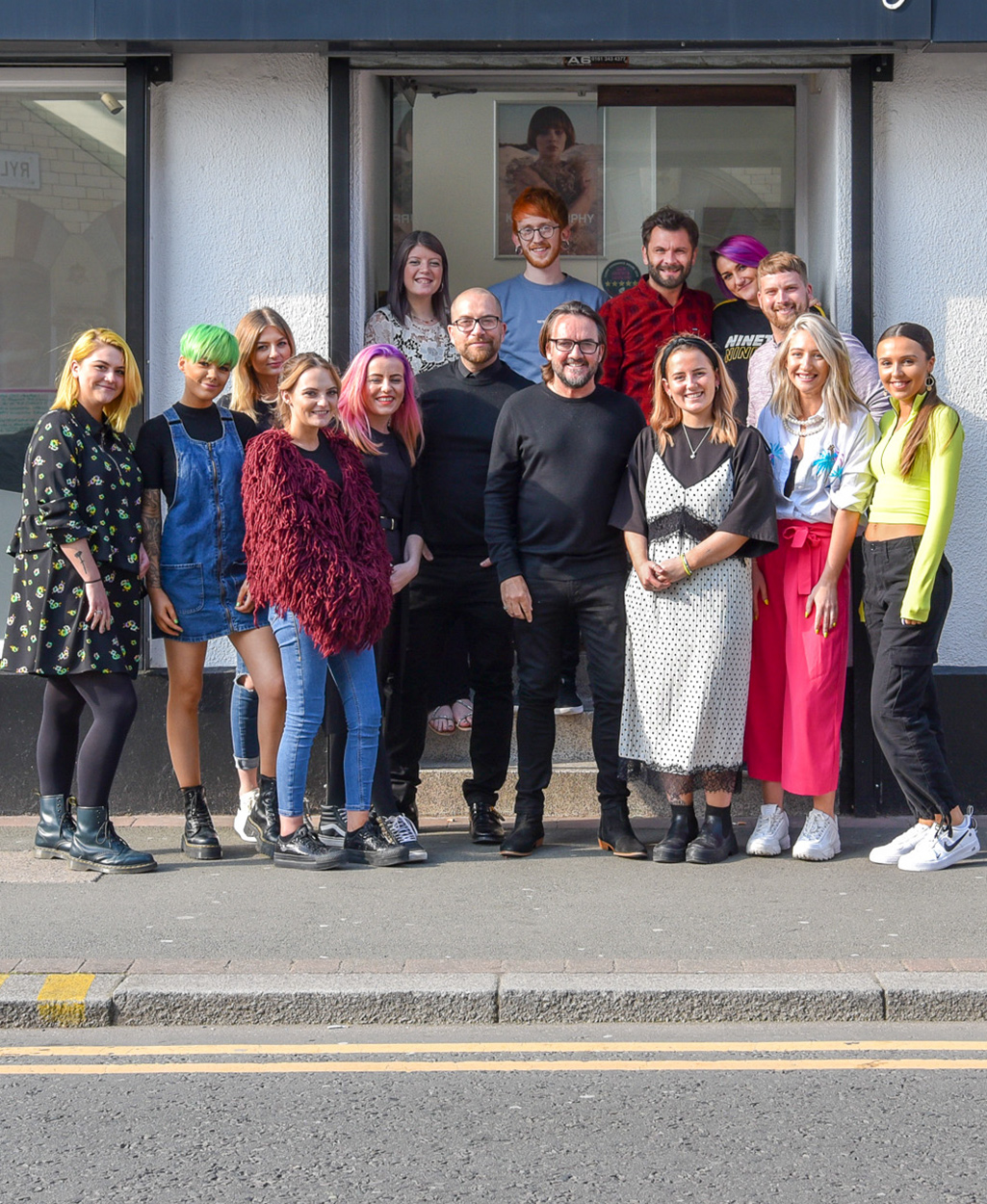 If you're looking for some hair inspiration you know you can trust our team to give you an exceptional experience! You only have to read our huge number of positive reviews (over 100 5* ratings on Google!) to see we'll deliver. Check out our Instagram page too to see our latest cutting edge work.

If you'd like a free consultation with one of our amazing team book using our app or online booking (link at top of page) or give us a call!