Georgia styles her way up to Senior Stylist level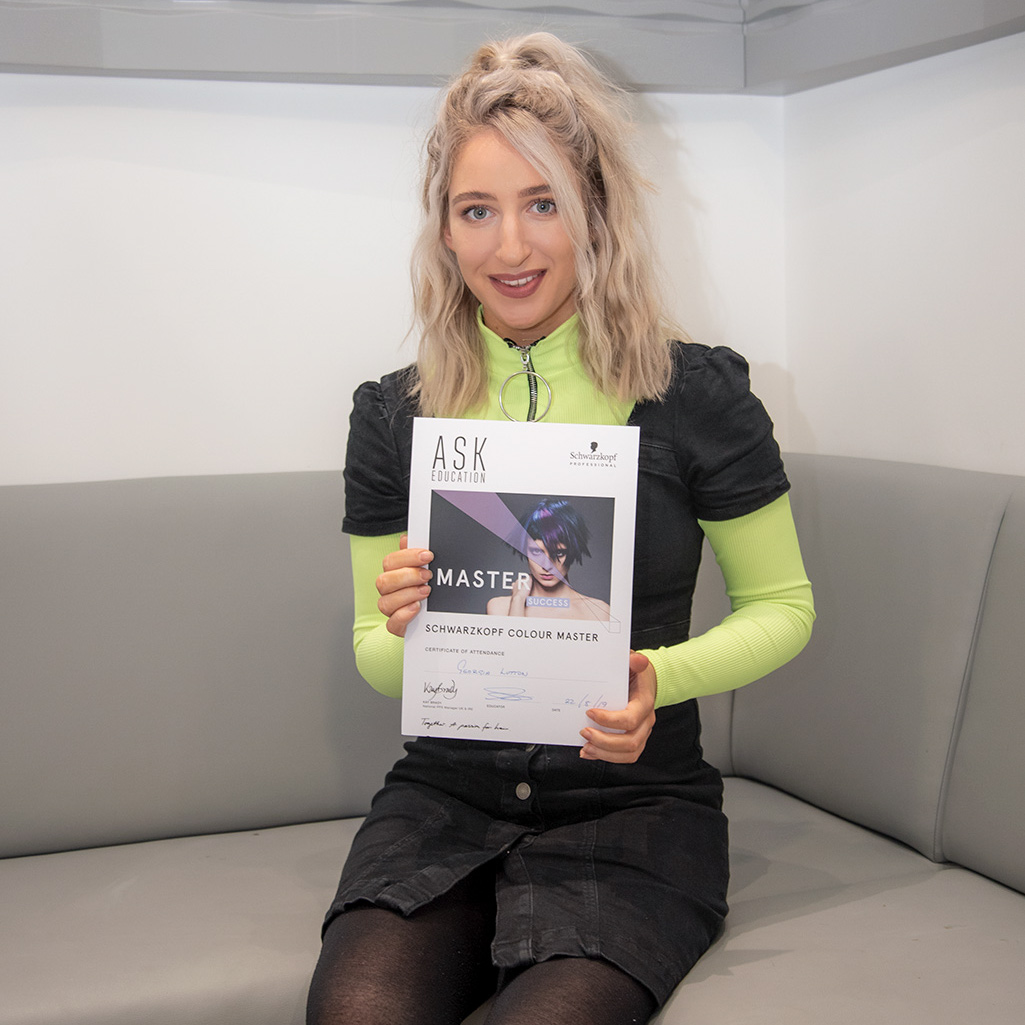 Georgia joined the Jakata team back in May 2018 and we all instantly recognised she had heaps of talent! She settled into the team straight away and has since been a major part of the Jakata family, always pushing the bracket with her skills and delivering an amazing experience for her clients.
Here in the salon we have a career ladder that starts at apprentice level and works upwards. Georgia joined us as a Stylist and has been gunning to become a Senior Stylist in the last 6 months, a title given to stylists with high levels of experience in all aspects of hairdressing plus able to consistently deliver a perfect service.
We have a strict criteria based on a number of factors that must be fulfilled - a bit like achieving a black belt in Karate!
She completed her Schwarzkopf Colour Masters course back in August after a full year of learning every aspect of hair colouring to degree level standard. All of our Senior Stylists are required to have this qualification.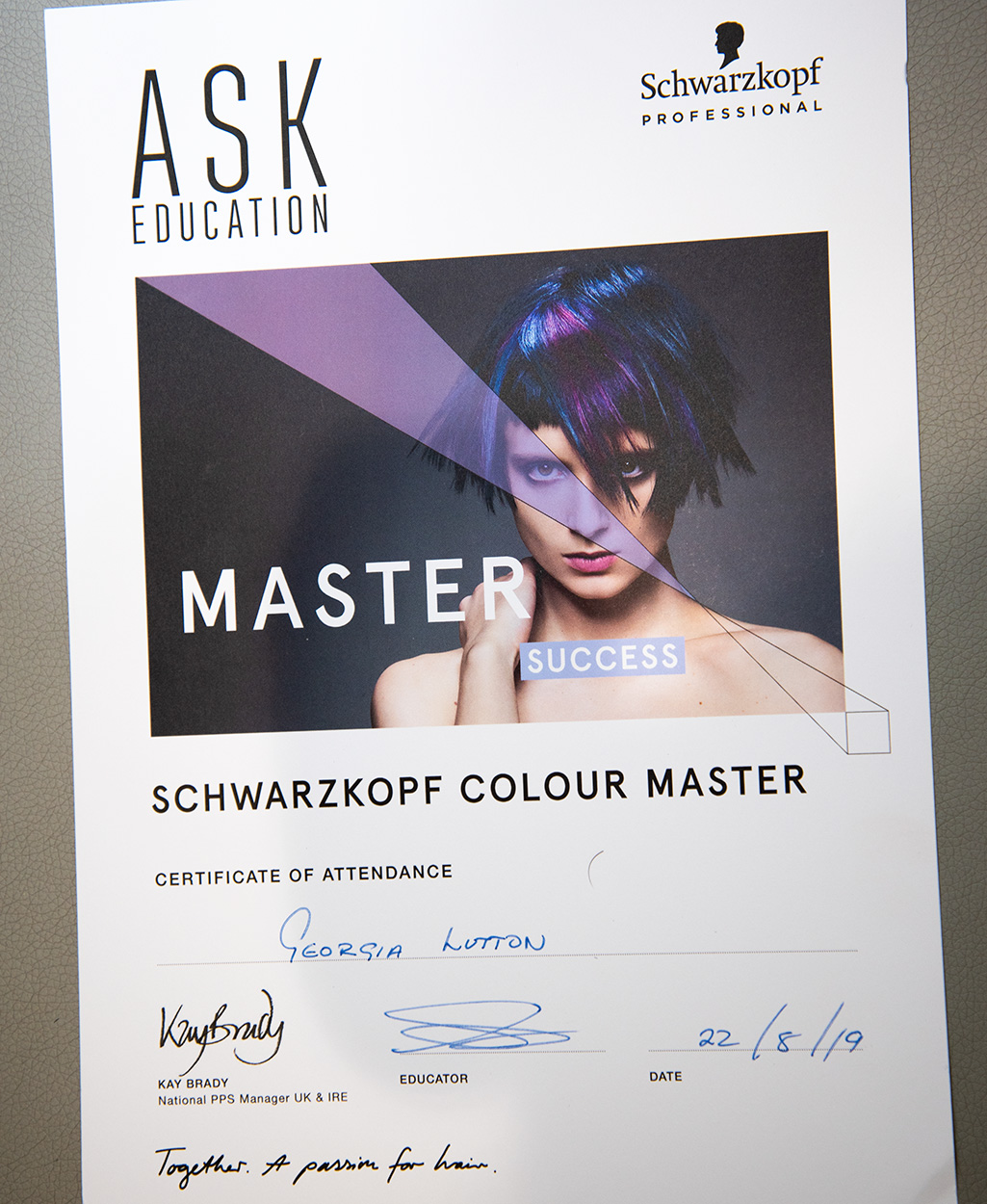 Georgia recently hit all the standards required and she is now a Senior Stylist! Testament to the amazing hairstyles she produces and the tailored experience she offers to all her clients. Just check out the Jakata Instagram (@JakataSalon1) and Georgia's (@Hair_Gal) to see the quality of her work.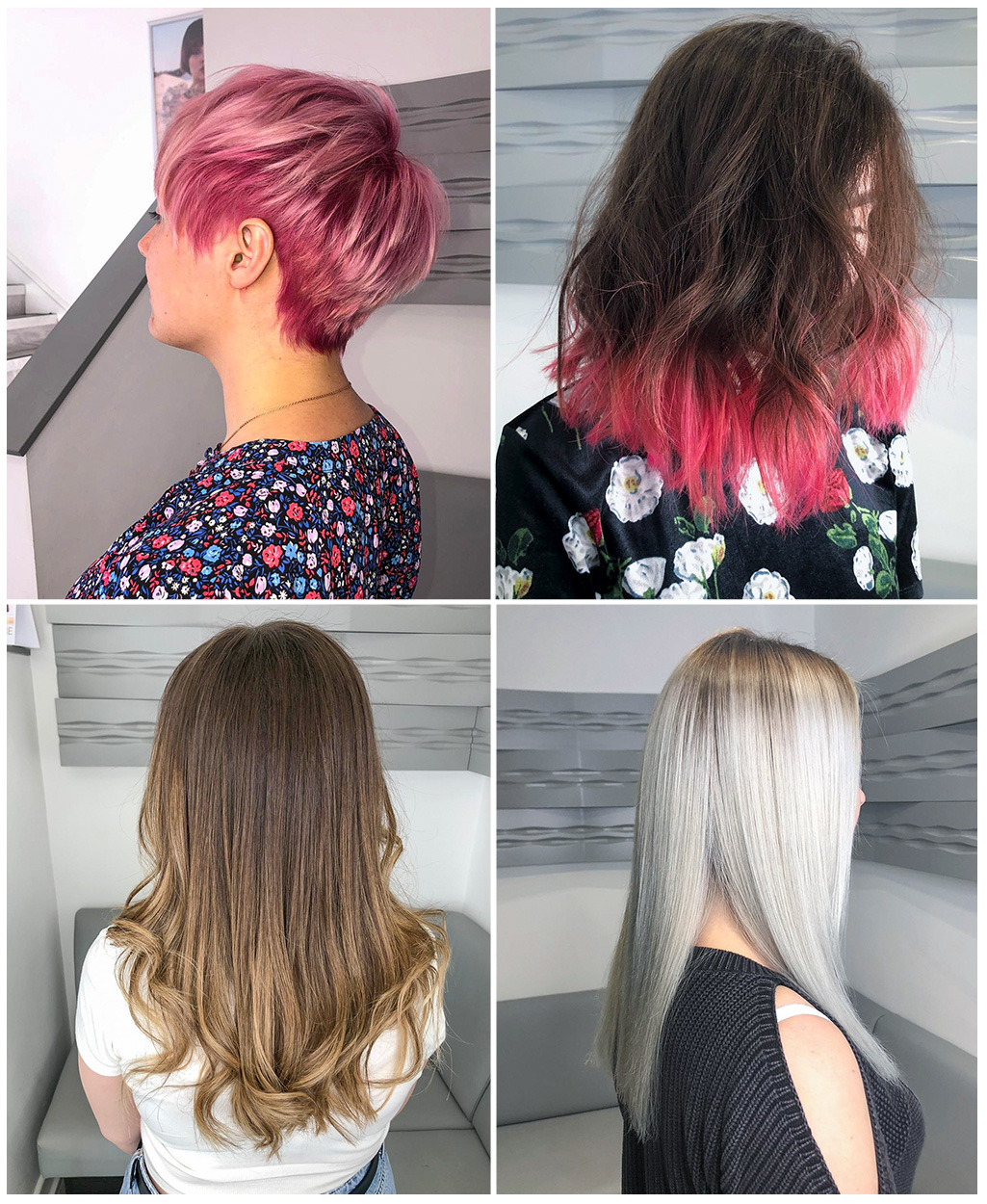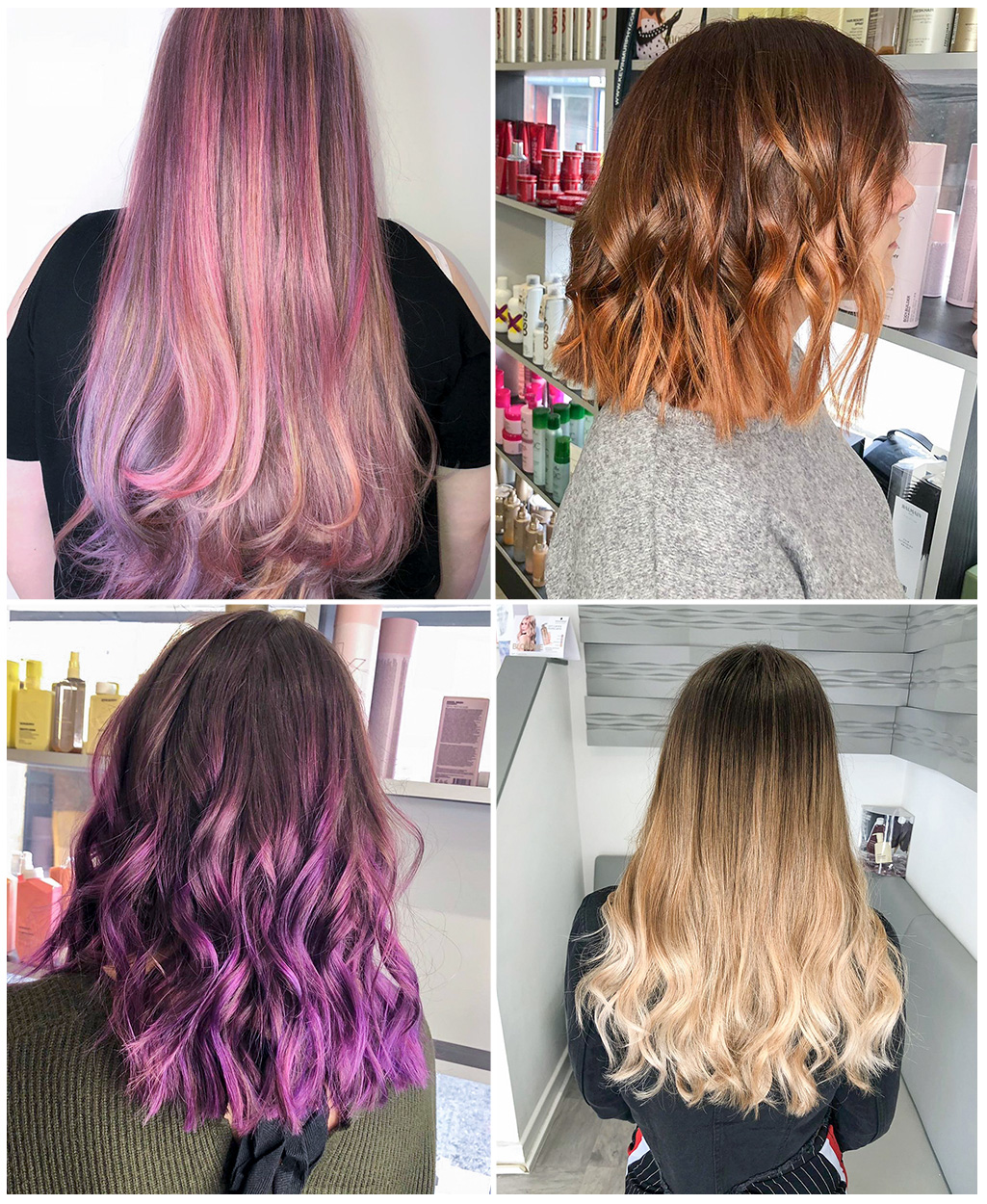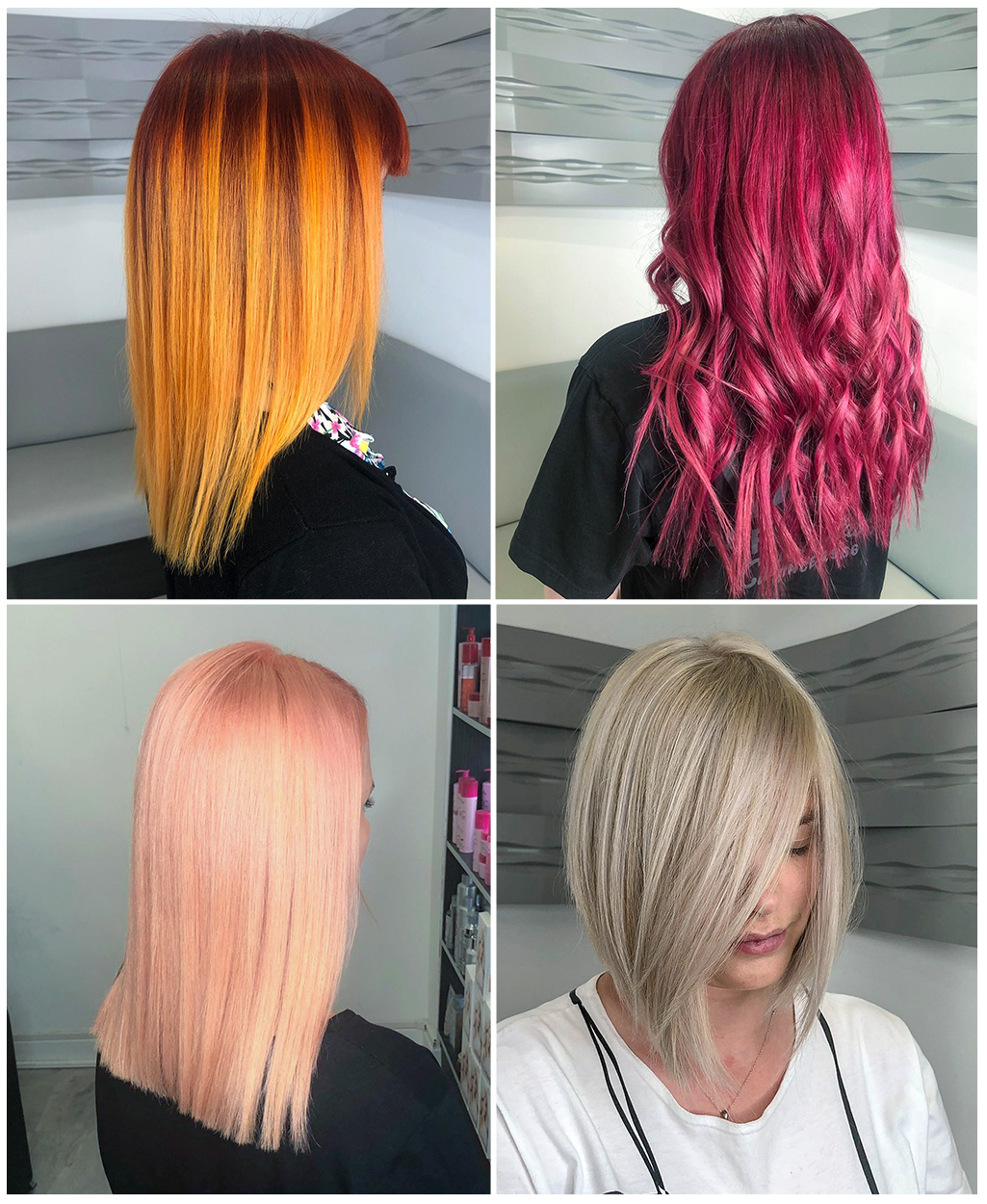 The Senior Stylist title isn't a throwaway one (not here in Jakata anyway) You know that if you book in with any of our Senior Stylists you'll be in extra safe hands. It may cost a little extra but you're paying for experience and the knowledge that the title is only given to stylists that have performed outstandingly for many years and hold the Colour Masters qualification.
Georgia said "I'm so pleased to have moved up to Senior Stylist! I'm continually pushing my skills and developing my colour knowledge and I love learning new techniques. It's great to have the quality of my work recognised"
Georgia's prices have increased a little (we have to reward our superstar stylists!). For her regular clients the price increase will ease in over the next 2 or 3 appointments - but we know you think Georgia is worth every penny anyway!
If you want to experience Georgia's skills for yourself then get booked in with her for a FREE consultation