Back into lockdown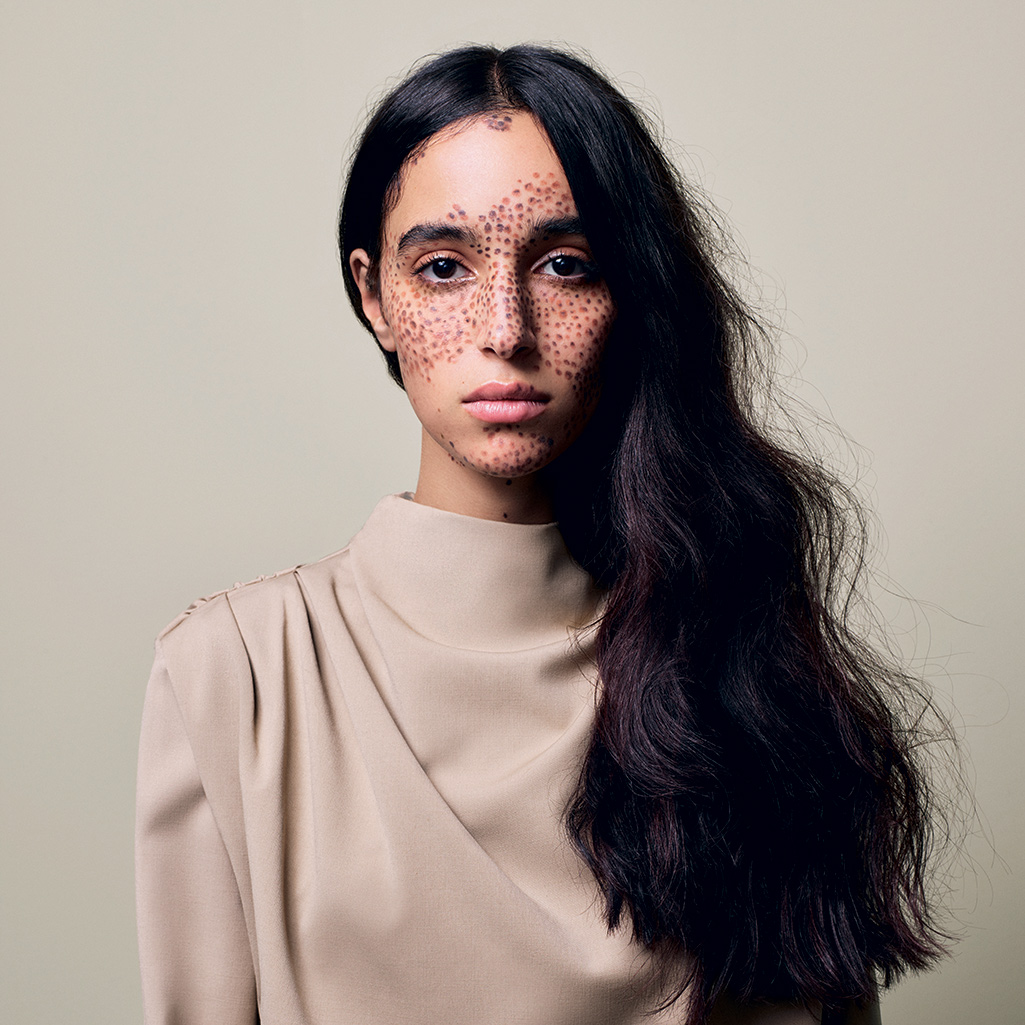 As I'm sure you know by now, as of Thursday we'll be closing the salon again, hopefully just for 4 weeks this time - but who knows! We've all loved being back in over the last few months and we're sad to have to close again, but we'll be back sooner than you know it to get your hair looking amazing ready for Christmas!
We're going to be dealing with bookings in a very similar way to last time. Anyone who is already booked in will get first preference on December bookings. All existing December bookings will remain (unless the lockdown rolls further into December).
We've closed off our online booking system and our phone lines will be closed. You can register your interest for a December appointment and our team will contact you to arrange your appointment as soon as we have a definite reopening date.
We will do our very best to ensure you get booked in, but please be patient with us as managing such a high volume of bookings is a mammoth task!
Thanks so much for your continued support throughout this pandemic, coming into the salon and looking after you all has kept the team sane! We hope your visits to the salon have helped maintain some normality in your lives too.
Can't wait to see you all again in December!